---
**Last 100 bottle sale! Once they are gone, we will discontinue Buy 1 Get 2 Free**
The Last Hair Repair Mask You Will Ever Need!
Tired of looking for solutions for your dry, brittle hair with no luck? Repair your frizzy, brittle hair in seconds!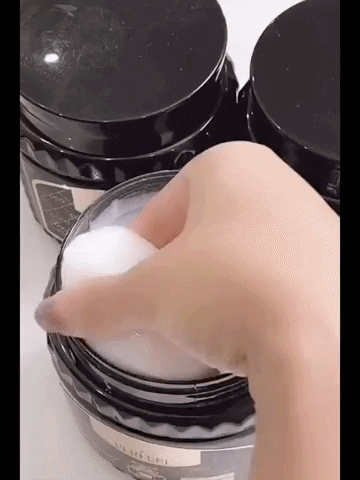 Instant Hair Repair: Hydrolyzed keratin fills in worn, brittle hair and damaged areas along the cuticle to repair weak, damaged hair and reduces breakage.
Effortless Detangling: Conditions and smoothens matted, tangled hair effectively. Softens dry strands to avoid tangles.

Restore Hair Glow: Restores luxurious hair-shine and softness with zero effort
Natural Ingredients: Infused with natural keratin, olive extract and argan oil. Perfect for everyday use on all hair types.
Click on "ADD TO CART"  NOW While it's still in stock!  Offer available while supplies last.
Included:
1 x 50ml Healthy Shine™ 
AND
2 x 50ml Healthy Shine™ FREE
Customer support:
If you have any inquiries either before or after purchase, reach out to us at support@traditionmodern.com.  We are happy to assist you at any time!

All orders have a 30-day money back guarantee
Best Girlfriend Gift
I'm a terrible gift giver normally. I've recently heard my GF complaining about her "spilt ends". Didn't really think much of it until I came across this add. Once I saw the deal, I had to get it. Let me tell you, this purchase paid off in more ways than one :)
I love when they make it this easy!
Fast shipping, great product, great experience all the way around. I'll be ordering more soon for my friends, I love it so much...
Great Deal!
I have always had thin, dry hair. This deal was too good to pass up, and I'm glad I did. Wow, I love the silky smooth feeling!
This really does the job! I have been looking for a hair repair mask for SO LONG, and this finally did it for me. Plus, the buy 1 get 1 free was too good to pass up. Thank you!
Super happy with the product Thanks