---
Thermal Gloves That Act As A Second Skin
Tired of bulky out-of-date gloves that are just not functional for every day use? Wish you could have a pair of gloves that you didn't need to take off every time you needed to use your phone? Or ones that didn't get wet and sloppy after touching the snow?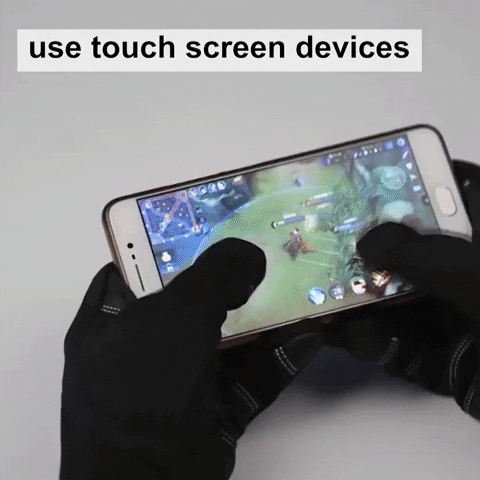 Keep Your Hands Warm: Insulated nylon keeps your hands from becoming cold.

Protect Skin from Winds: Your skin is protected from wind damage with high-quality neoprene wind-stopping rubber.

Use Touch Screen Devices: Since your thumb and index finger are touchscreen capable, you can use your phone whenever you want to.

Adjust for the Perfect Fit: A unique zipper enables you to achieve the ideal fit.

Non-Slip Technology: PVC rubber at the palm prevents gloves from slipping off when skiing, driving, cycling, snowmobiling, motorcycling, fishing, and more!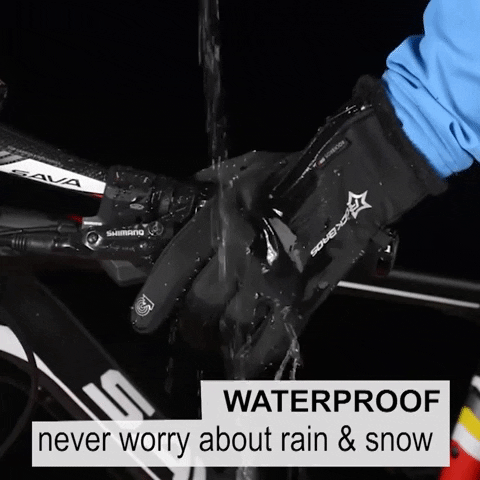 Click on "ADD TO CART"  NOW While it's still in stock!  Offer available while supplies last.

Included:
1 Pair of Thermal Elite™ Gloves 
Customer support:
If you have any inquiries either before or after purchase, reach out to us at support@traditionmodern.com.  We are happy to assist you at any time!

All orders have a 30-day money back guarantee
They suck
They suck they are not water proof
Gloves not to good
Does not keep your hands warm and water leaks though gloves not as advertised
Great fit. Kept me warm. Waterproof?
The gloves are great. I went to show my wife how water drops they are and that was a fail. The other features worked well the zip gives it a nice tight fit. I could use my phone with little issue. The were surprisingly warm for not being really really thick. Definitely worth $30
Not as warm as I thought and not as good of grip
Could be a fair glove if cheaper not good for below freezing