---
Keep Your Items Safe And Secure With A Modern Style
Are you always worried about your personal items being stolen when walking in public or traveling? Wish you keep your all your precious items close at hand, and out of reach of thieves and muggers?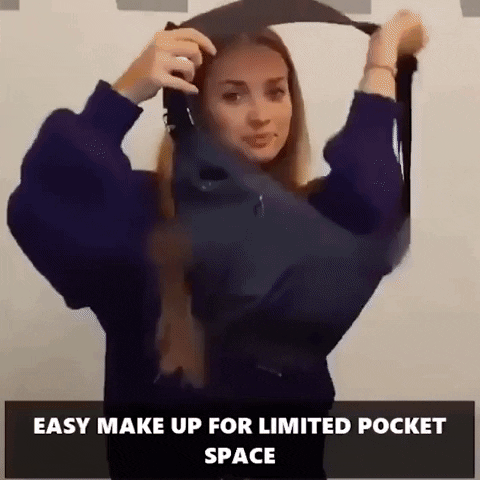 KEEP YOUR ITEMS SAFE
We all know how stressful and vulnerable it can be traveling somewhere you are not familiar, or even just walking down the street with all your valuables for anyone to grab (wallet, money, phone, jewelry, passport, etc.).  Keep your items snug to your body to avoid attention.
WEAR UNDER OR OVER YOUR JACKET
The minimalist design allows you to wear however you feel comfortable.  Walking in a place your feel safe? Wear outside your jacket to show off your cool new bag.  Traveling somewhere you don't feel as safe? Wear underneath your jacket to not draw any attention, and no one will know it's there!
AESTHETIC DESIGN
Upgraded Personal Pocket Bag will remain steady on your body because it is fixed in one place and has an even weight distribution. The bag won't slide to one side no matter what you do, even though it's only fastened to one shoulder, including walking, sitting, standing up, lightly leaning, etc.
LARGE, USEFUL STORAGE CAPACITY
Our Flex Pocket Bag is meant for everyday use and is cleverly constructed with compartments made of cutting-edge materials. It offers a great degree of comfort and functionality without compromising on quality or design. For smartphones, keys, wallets, headphones, and other items, Our Bag contains compartments that are specifically created and well-organized.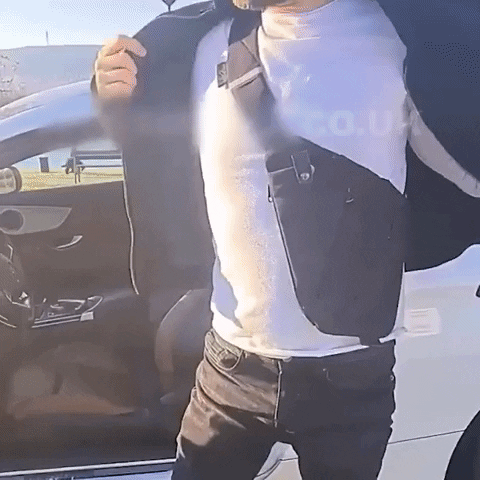 Click on "ADD TO CART"  NOW While it's still in stock!  Offer available while supplies last.

Included:
1 x  Flex Bag 22™ - Unisex Personal Pocket Bag
Customer support:
If you have any inquiries either before or after purchase, reach out to us at support@traditionmodern.com.  We are happy to assist you at any time!

All orders have a 30-day money back guarantee
Flex bag 22
Love this bag.
It accommodates all the things I carry in my boxy bags.
The first time I carried it (or rather wore it) it was so unobtrusive, I was looking for it before I realized that I already had it across my shoulder. I laughed with delight.
I came quickly. Easy. Lined. Description corresponds.
Wonderful, excellent quality!!