---
New Year! New Paint! No Mess!
Are you tired of spending hundreds, if not, thousands on painters for a project you know you can do yourself? However, you don't want to go buy paint rollers, trays, tape, and drop sheets that you know you will only use ONE TIME AND THEN HAVE TO THROW AWAY?!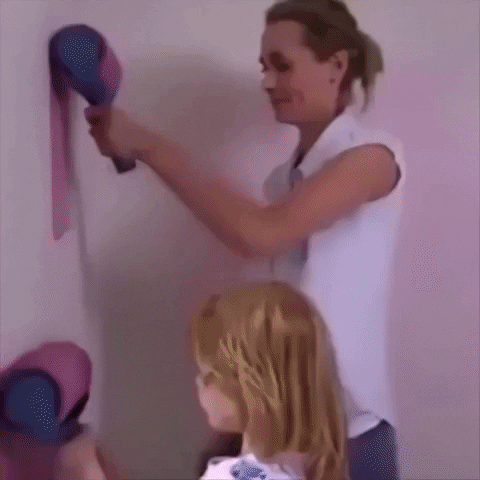 Most Efficient Paint Set -  The Paint Roller Brush is for painting large surface, such as wall, door, floor, ceiling, roof.

Works For Any Project

 – Perfect finish on any surface, rough or smooth

Long-Lasting Quality

 

- The material of the brush is Super Fine Flocked, they are washable and reusable. Wash the roller after painting, dry it and store in cool dry places.
Washable and Reusable - No wasting time bending down often to your paint tray to reload the roller. Just pour in, snap on the lid and Paint! After using, clean it, dry it and keep it for the next time. Painting filling and clean-up are quick and easy

Save the time and money

 - NO prep time, NO drop sheets, NO tape masking. Just Pour and Paint to revitalize any wall or surface in just a few minutes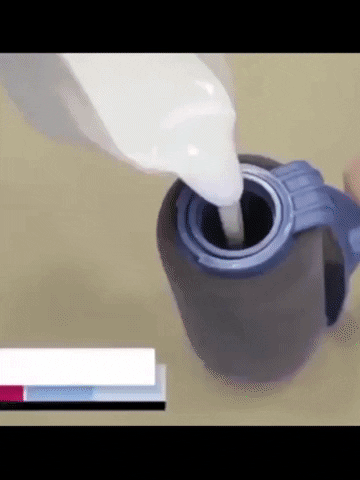 How to use:
-Simply open the paint roller and fill it up with paint. All the paint is contained in the patented roller so there's no constant dipping in a roller tray.
-With the included pole adapter (optional) you can use virtually any broom handle to paint ceilings in a flash.
-The patented microfiber roller is perfect for virtually any surface.
-Delicate wood, render, wallpaper, textured rubber mats and even porous concrete can all be covered with the Swift Paint™ - Reusable Paint Set, and clean-up is as easy as rinsing it under a tap.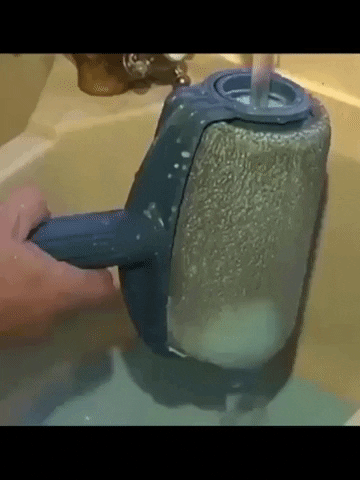 Click on "ADD TO CART"  NOW While it's still in stock!  Offer available while supplies last.

Included:
5 Piece Set: 1 x roller, 1 x flocked edger, 1 x corner pad, 1 x resting tray, 1 x easy-pour-jug
8 Piece Set: 1 x roller, 1 x flocked edger, 1 x corner pad, 1 x resting tray, 1 x easy-pour-jug, 3 x extension rod
Customer support:
If you have any inquiries either before or after purchase, reach out to us at support@traditionmodern.com.  We are happy to assist you at any time!

All orders have a 30-day money back guarantee
Love it!!
I'm not a neat painter or that accurate but I tell you this makes it so much easier and less stressful 😅
Have not used the paint item yet
Being a single mom, I needed something easy and quick to paint my kids bedrooms. This made it so easy, and no mess to worry about.
Recommend
This paint set made a project that we have been putting off for awhile (thinking it was going to take a long time) into a weekend project. So nice that this set covered all bases, and now I can reuse it later. Thank you
Best Painting Set Yet!
This set is great! So easy to use, and love that I just fill the roller up with paint on the inside, rather than dripping paint all over my house. I absolutely love these are washable and reusable. Will be painting more of my house!