---
Immerse Yourself in the World of Marine Life with an AeroFish!!
Want to bring the ocean to life in your own home? Are you tired of boring toys? Try the excitement of a remote control shark!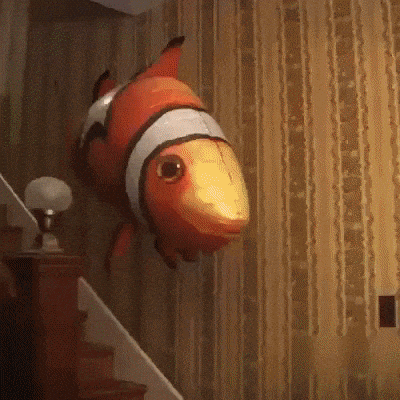 Benefits
1.Fun and Entertainment
Can provide hours of fun and entertainment for kids and adults.
2.Improves hand-eye coordination
Operating the remote control requires the use of both hands and visual focus, which can help improve hand-eye coordination.
3.Enhances creativity
The toy can inspire creativity and imagination in kids as they play and come up with new ways to use it.
4.Portable
The remote control shark toy is small and lightweight, making it easy to carry and play with on-the-go.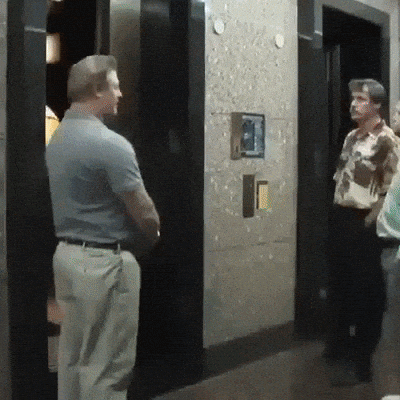 Feature
Control method: infrared remote control, remote control distance 30-50 feet
Product style: Shark, Clown fish
Flying fish size: 60*39*23.5 inches
Click on "ADD TO CART" NOW While it's still in stock! Offer available while supplies last.



Package includes:

1 AeroFish



Customer support:


If you have any inquiries either before or after purchase, reach out to us at support@traditionmodern.com. We are happy to assist you at any time!
All orders have a 30-day money back guarantee.