---
Elevate your air fryer cooking experience with our versatile silicone baking tray - perfect for baking, roasting, and grilling!
Are you tired of struggling with stuck-on food in your air fryer? Tired of hand washing your air fryer accessories? Our dishwasher-safe silicone baking tray is here to help!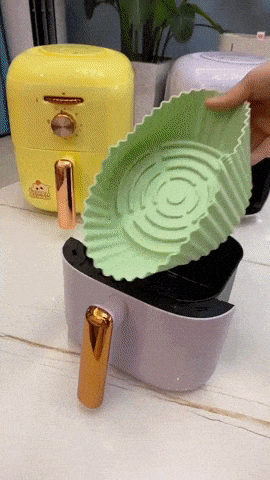 Benefits
1.Non-stick surface
The silicone material prevents food from sticking to the tray, making for easy cleanup.
2.Flexible
The tray is flexible and can be easily removed from the air fryer, making it easy to transfer food.
3.Safe for food
Made of food-grade silicone, the tray is safe for cooking and baking food.
4.BPA-free
The tray is BPA-free, making it safe for food contact.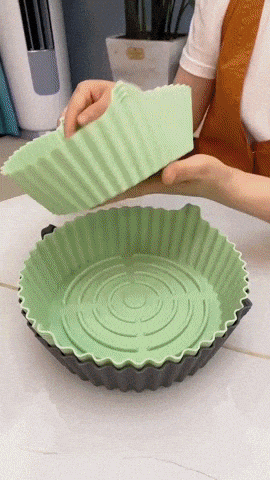 Feature
Material : Silicone
Product Size :  6.9 × 2inches
Feature:   Eco-Friendly,Stocked
Click on "ADD TO CART" NOW While it's still in stock! Offer available while supplies last.



Package includes:

1 Air Fryer Silicone Baking Tray (color of your choice)



Customer support:


If you have any inquiries either before or after purchase, reach out to us at support@traditionmodern.com. We are happy to assist you at any time!

All orders have a 30-day money back guarantee.
Fast shipping and conforms to the description.
The parcel took a month and a half, the product is good, it can withstand 180 degrees)), nothing burns, there are two lugs for which you can pull the cooked dish out of the fryer.
A good product with nice price
I am happy with all items