---
Step Up Your Game, Perfect for Sports, Leisure, and Everything In Between!
Are You Ready to Take Your Footwear to the Next Level with Non-Slip Platform Shoes? Are you tired of slipping and sliding during your workouts? Discover the game-changing non-slip platform shoes that will take your performance to the next level!
Benefits
1. Improved stability
The non-slip platform sole of the shoes can help improve your balance and stability, which can be particularly useful if you're engaging in activities requiring quick movements or direction changes.
2. Enhanced comfort
The shoes may be designed with additional padding and support to provide greater comfort for your feet, making them ideal for extended periods of wear.
3. Height boost
The platform design of the shoes can provide you with a subtle height boost, which may help to boost your confidence and make you feel more self-assured.
4. Style
The design of the shoes may be stylish and eye-catching, making them a great choice if you want to stand out from the crowd.
Feature
Upper Material: Canvas
Season: Spring/Autumn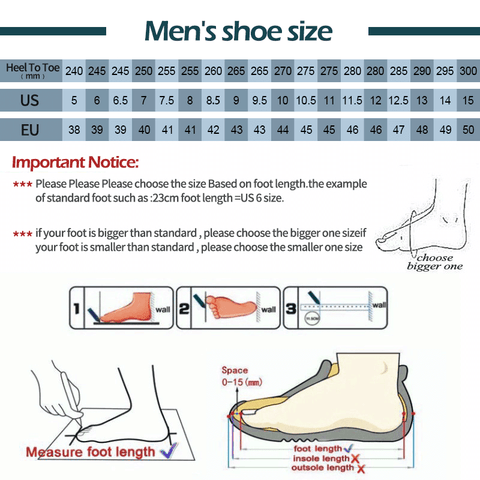 Click on "ADD TO CART" NOW While it's still in stock! Offer available while supplies last.



Package includes:

1 AirPlatforms



Customer support:



If you have any inquiries either before or after purchase, reach out to us at support@traditionmodern.com. We are happy to assist you at any time!
All orders have a 30-day money-back guarantee.