---
Drive in Comfort!
Are you looking for a comfortable armrest solution for your car? Are you tired of discomfort while driving long distances? This product is perfect for you!!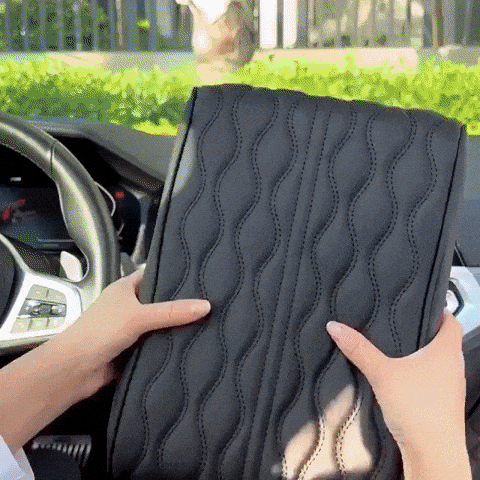 Benefits
1. Comfort
A leather car armrest box pad provides a comfortable and cushioned surface for your arm to rest on, reducing fatigue during long drives.
2. Protection
The leather material is durable and helps protect the armrest box from scratches, scuffs, and other types of damage.
3. Improved driving experience
A comfortable armrest can help improve your driving experience, allowing you to focus more on the road and less on the discomfort of your arm.
4. Style
A leather armrest box can add a touch of style and sophistication to your car's interior.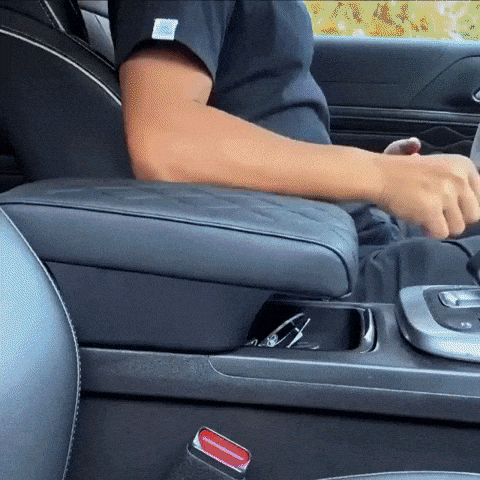 Feature
Material: PU Leather + Memory Foam
Color: Black, Beige, Gray, Brown
Size: Approx 13*8.2*2 inches
Click on "ADD TO CART" NOW While it's still in stock! Offer available while supplies last.



Package includes:

1 AutoArmrest



Customer support:


If you have any inquiries either before or after purchase, reach out to us at support@traditionmodern.com. We are happy to assist you at any time!
All orders have a 30-day money-back guarantee.
Auto Armrest
Very comfortable and just the right thickness. A bit difficult to fit if your center console happens to open both to the right and the left, but worked well after you figured it out. Only 4 stars because of the long wait for delivery.
Armrest
Looks nicer in picture. But will serve it's purpose
The quality is excellent, but we need to think about how to fix it better, the rubber bands are weak, I recommend it!