---
Add style and personality to your ride with interior decorative lights!!
Are you tired of driving in a dimly lit car at night? Why settle for a plain, boring car interior when you can add some flair with LED decorative lights? Check out our selection today!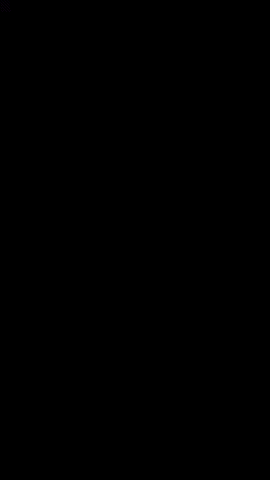 Benefits
1.Improve Visibility At Night
Automotive interior decorative lights can help increase the visibility inside your car, making it easier to find items in the dark and providing better illumination while driving at night. 
2.Enhanced style
These lights can add a touch of style and personality to the interior of your car. They come in a variety of colors and designs, so you can choose the look that best reflects your style.
3.Impress Your Friends
A car with a well-maintained, stylish interior can be more attractive to potential buyers, which may increase its resale value.
4.Easy installation
Many automotive interior decorative lights are designed for easy installation and can be easily plugged into your car's 12V power outlet.
Feature
Special Features: Wireless Control decoration light

Remote Function: ON/OFF, Change Color, Change Flashing Pattern, Change Flshing Speed 

Voltage: 12V DC(Cigarette Lighter Interface)

Light Color: Multiple Color Options to choose from

Remote Control Power: 1 x CR2025 Button Battery(Included)
Click on "ADD TO CART" NOW While it's still in stock! Offer available while supplies last.



Package includes:

1 Car Interior Lights


Customer support:

If you have any inquiries either before or after purchase, reach out to us at support@traditionmodern.com. We are happy to assist you at any time!
All orders have a 30-day money back guarantee.

Everything works. Good product
In two lines of LEDs do not work for 3 LEDs at the ends of the rulers... But in general I am satisfied with the order, only I would like to have more functional remotes! Delivered not too quickly-the order dangled around Moscow for a week before being sent to Omsk. Seller recommend!
Came in time. All exactly description, works. Thank you