---
Convenient touch sensor makes turning the light on and off a breeze!!
Do you want a versatile lighting option that can be used in a variety of settings? "Are you tired of fumbling around in the dark trying to find a switch? The touch sensor on this light makes it easy to turn on and off with just a simple touch."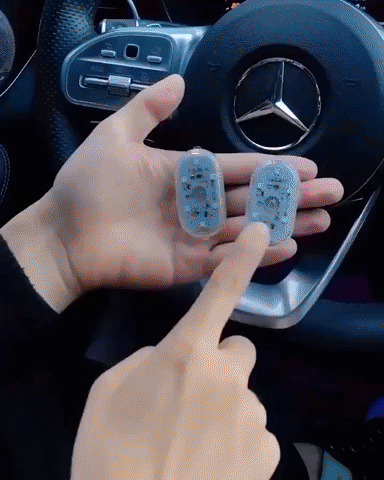 Benefits
1.Convenience
The USB charging feature allows you to easily charge the light using a variety of devices, such as a computer or phone charger. This makes it easy to keep the light charged and ready to use.
2.Touch sensor
The touch sensor allows you to turn the light on and off with a simple touch, which can be convenient if you don't want to fumble around in the dark trying to find a switch.
3.Cost-effective
The energy efficiency and long lifespan of LED lights make them a cost-effective choice in the long run, as you won't have to replace them as often and you'll save money on your electricity bills.
4.Energy efficient
LED lights are known for being energy efficient, which means they use less energy and can help save you money on your electricity bills.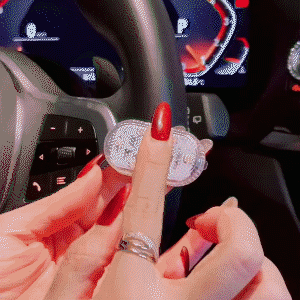 Feature
Battery life: more than 500 recharges

Input voltage: 5V

Features: MINI is small and easy to install 1 touch switch

Battery capacity: 120mA

Charging time: 40 minutes
Click on "ADD TO CART" NOW While it's still in stock! Offer available while supplies last.



Package includes:

1 Car Interior Touch LEDs

Customer support:


If you have any inquiries either before or after purchase, reach out to us at support@traditionmodern.com. We are happy to assist you at any time!
All orders have a 30-day money back guarantee.
Very nice, I will buy again
The goods came quickly. All good quality. Thank you seller.
The service of the store is satisfied. The product description corresponds. The goods came with a delay, but it's already logistics. Recommend seller