---
Stay Cool and Protected this Summer!
Tired of getting into a hot car during the summer?Worried about protecting your car's interior from harmful UV rays? Looking for a simple solution that won't break the bank?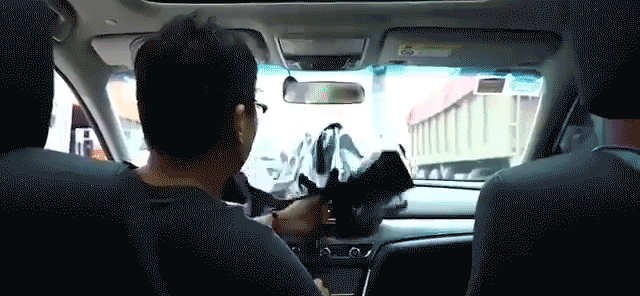 Benefits
1. Protection from Heat
The CarShield can effectively block out the sun's harmful rays and prevent the temperature inside the car from soaring, making it a great way to stay cool during hot weather. This can help reduce the need for air conditioning, which can save energy and reduce fuel consumption.
2. Protects the Interior
The CarShield can protect the interior of your car from fading and cracking due to prolonged exposure to UV rays. This can help keep your car looking new and maintain its value.
3. Easy to Use
The CarShield is easy to install and remove, making it a convenient accessory for your car. It can be set up in seconds and can be folded away into a compact size for storage when not in use.
4. Multiple Uses
The  CarShield can be used for various purposes, such as camping, picnics, and outdoor events. This means that it is a versatile accessory that can be used in different situations.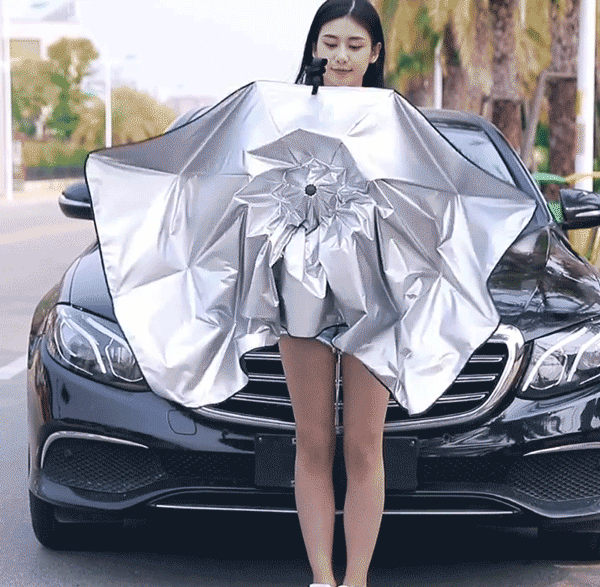 Feature
Materials: Titanium Silver Rubber / Bumper Cloth
Size: Large:  55.12 inches * 31.50 inches
Small: 49.21 inches * 25.59 inches
Click on "ADD TO CART" NOW While it's still in stock! Offer available while supplies last.



Package includes:

1 CarShield™ Umbrella


Customer support:



If you have any inquiries either before or after purchase, reach out to us at support@traditionmodern.com. We are happy to assist you at any time!
All orders have a 30-day money-back guarantee.
The little one was too small for Civic 09 but meets the description,