---
Transform your home into a peaceful oasis!!
Want to create a relaxing and soothing environment in your home?Looking for a way to purify the air in your home? Our Cascading Bliss™  may be the answer"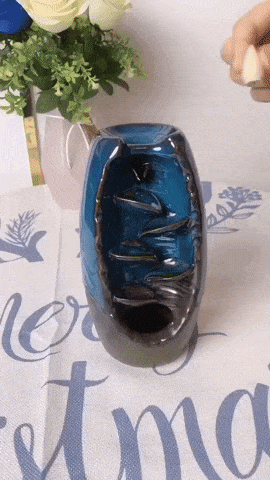 Benefits
1.Aesthetically pleasing
The waterfall incense burner is designed to create a visually stunning display as the smoke cascades down the waterfall-like structure.
2.Relaxing
The sound of the smoke flowing through the incense burner can create a soothing and relaxing environment.
3.Meditation
Incense can be used as an aid for meditation and yoga practices.
4.Aromatherapy
Incense can be used for aromatherapy to promote feelings of calm and relaxation.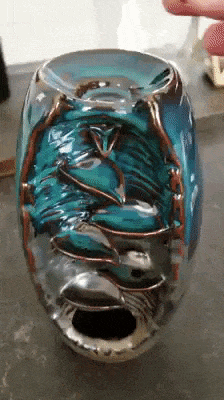 Feature
Application Area:,smokehouse,temple,spa,living room,office

Use:aromatherapy,ornamental,meditation,sand ceremony,Home decor

Material: Purple clay
Click on "ADD TO CART" NOW While it's still in stock! Offer available while supplies last.



Package includes:

1 Cascading Bliss™ AND 20PCS INCENSE



Customer support:


If you have any inquiries either before or after purchase, reach out to us at support@traditionmodern.com. We are happy to assist you at any time!
All orders have a 30-day money back guarantee.