---
Never Miss a Hummingbird Sighting Again with Our Easy-to-Use Feeder!!
Looking for a Simple and Easy Way to Enjoy Birdwatching? Are You Ready to Attract Beautiful Hummingbirds to Your Yard?? Our ChirpCupis the Perfect Solution!!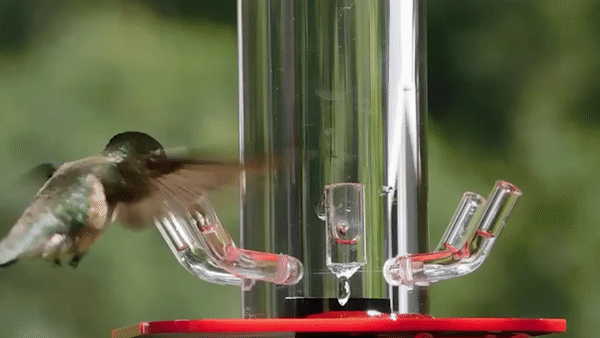 Benefits
1. Attract hummingbirds to your yard
Hummingbirds are known for their vibrant colors and aerial acrobatics, making them a delight to watch. By providing them with a reliable food source, such as a hummingbird feeder, you can increase the likelihood of these birds visiting your yard.
2. Provide a convenient food source
The Hot Bird Feeder Hanging Hummingbird Feeder-bird Bird Supplies Dispenser Bottle Drinking Cup Bowl provides a ready-made source of nectar for hummingbirds. This means that you don't have to worry about mixing your own nectar or buying pre-made solutions.
3. Easy to refill
Refilling the feeder is a breeze thanks to the bottle design of the dispenser. Simply unscrew the cap and fill the container with fresh nectar.
4. Hang it anywhere
This hummingbird feeder is designed to be hung, which means you can place it in a variety of locations around your yard or garden.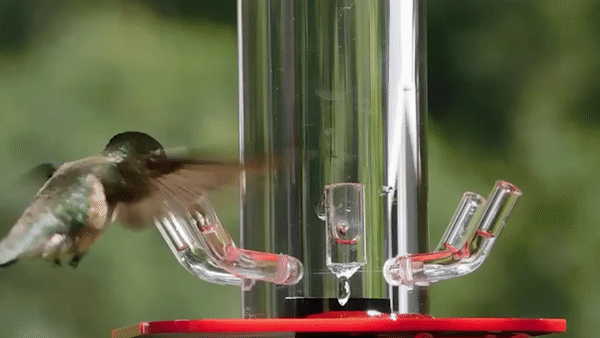 Feature
Species: bird
Product size:  25x10(cm)/10x3.94 Inch
material: plastic
Weight: 150g
Click on "ADD TO CART" NOW While it's still in stock! Offer available while supplies last.



Package includes:

1 ChirpCup



Customer support:


If you have any inquiries either before or after purchase, reach out to us at support@traditionmodern.com. We are happy to assist you at any time!
All orders have a 30-day money-back guarantee.