---
Protect Your Favorite Clothes from Moths, Dust, and Damage!!
Do You Want to Protect Your Clothes from Damage and Ensure They Last Longer?  Hate Dusty, Musty Clothing? Want to Keep Your Wardrobe Fresh and Clean?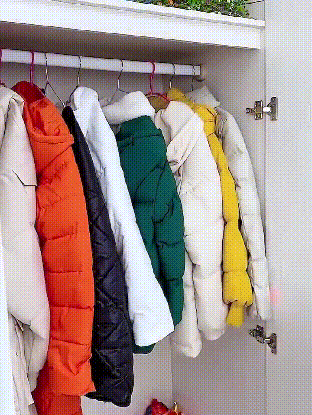 Benefits
1. Space-saving
The vacuum storage bag is designed to reduce the size of your clothes and compress them to save space in your closet or luggage. This is especially useful for bulky items like winter coats or comforters.
2. Protection
The bag is designed to keep your clothes clean and dust-free, which helps to protect them from damage, such as fading or discoloration.
3. Versatile
The bag can be used to store a variety of different items, including clothing, bedding, and towels, making it a versatile storage solution.
4. Easy to use
The vacuum storage bag is easy to use and requires no special tools or equipment. You simply place your clothes inside, seal the bag, and use a vacuum to remove the air.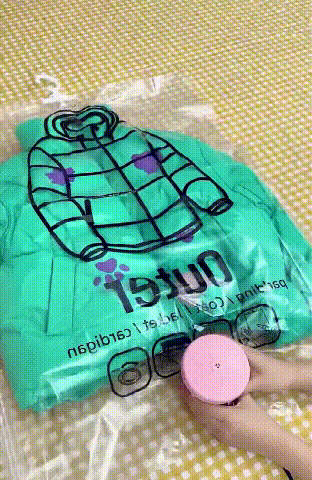 Feature
Material: PE
Capacity: 200ml
SINGLE PACKING: Each Bag Can Be Reused Many Times, Each Pack In a Poly Bags.


Click on "ADD TO CART" NOW While it's still in stock! Offer available while supplies last.



Package includes:

1 CoatVac



Customer support:

If you have any inquiries either before or after purchase, reach out to us at support@traditionmodern.com. We are happy to assist you at any time!
All orders have a 30-day money-back guarantee.

Will order more, I gained so much space
Very useful it is necessary to have air vacuum cleaner
Fast delivery, loved the product!