---
Get More Privacy and Comfort in Your Car!
Want to Protect Your Car's Interior and Increase Your Privacy on the Road? Looking for an Affordable and Easy Way to Stay Cool and Comfortable During Long Car Rides? This Product is Perfect for you!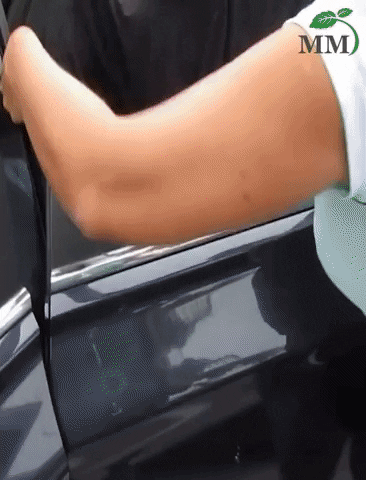 Benefits
1. Protection from Harmful UV Rays
One of the primary benefits of using car window sunshades is that they protect you and your passengers from harmful UV rays. These shades can block up to 99% of UV radiation, which can be particularly important during long car rides or on sunny days.
2. Keep the Car Cooler
Car window sun shades can help to keep the temperature inside the car cooler, especially during hot summer months. By reducing the amount of direct sunlight entering the car, sunshades can keep the interior of the car significantly cooler and more comfortable.
3. Protect Upholstery
Over time, direct sunlight can cause the upholstery in your car to fade, crack, or become brittle. By blocking out the sun's rays, car window sun shades can help to protect the interior of your car from sun damage, potentially saving you money on costly repairs or replacements.
4. Increase Privacy
Car window sun shades can also increase privacy by making it more difficult for people outside of the car to see inside. This can be particularly useful if you are carrying valuable items or simply want to maintain a sense of privacy while driving.
Feature
Size:
Front Window: 
51*46CM/ Rear Window: 120*52cm
Suitable:
For Universal Of All The Car
Click on

"ADD TO CART"

NOW

While it's still in stock!

Offer available while supplies last.
Package includes:
1 CoolView Sun Shades
Customer support:
If you have any inquiries either before or after purchase, reach out to us at support@traditionmodern.com. We are happy to assist you at any time!
All orders have a 30-day money-back guarantee.
Very good quality. It fits very well, although it is a bit large from a side, perhaps because the door is not square. I bought it for a Citroën C4 and they're doing great.
The curtains are great, everything is as described...
I loved them. I'm going to buy another pair ..