---
Shine Like a Star: Get Your Disco Ball Cowboy Hat Today!
Want to turn heads and start conversations with your outfit? Are you ready to shine like a star with the Disco Ball Cowboy Hat?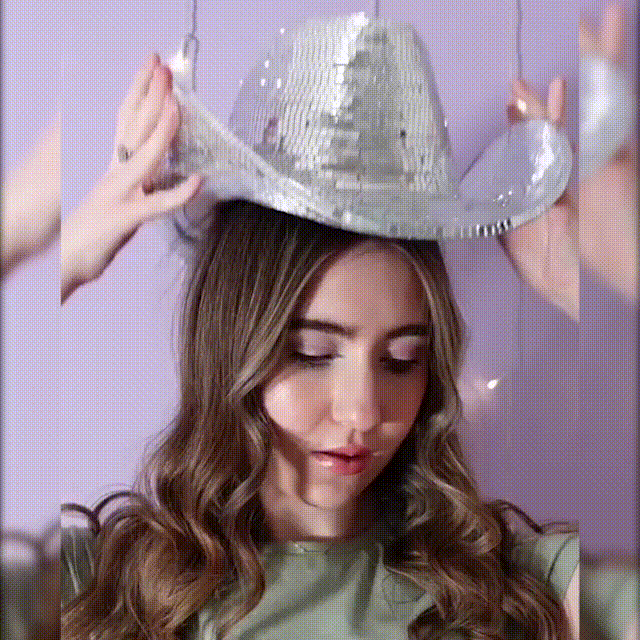 Benefits
1. Fun and Unique Style
The Disco Ball Cowboy Hat is a stylish and unique accessory that will make you stand out from the crowd. It's perfect for parties, concerts, festivals, and other events where you want to add a touch of fun to your outfit.
2. Perfect for Weddings and Bachelorette Parties
Looking for a way to stand out on your next bachelorette party or wedding reception? This cowboy hat will be sure to turn any party into a disco party, and everyone will love it!
3. Eye-catching and Attention-grabbing
The disco ball design of the hat is highly reflective and will catch the attention of anyone who sees it. It's a great conversation starter and can help break the ice in social situations.
4. Versatile
You can wear the Disco Ball Cowboy Hat with a variety of outfits, including jeans, shorts, skirts, dresses, and more. It's a versatile accessory that can add a touch of fun to any outfit.
5. Durable and Long-lasting
Made from high-quality materials, the Disco Ball Cowboy Hat is built to last. You can wear it again and again without worrying about it getting damaged or falling apart.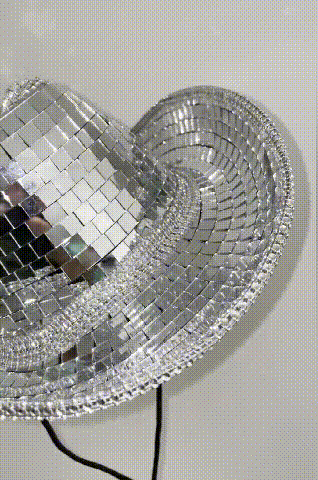 Feature
Material: high-quality glass
Weight: about 650g
Size: 38 * 31 * 13 cm
Brim: about 8 cm wide
Click on "ADD TO CART" NOW While it's still in stock! Offer available while supplies last.



Package includes:

1 DiscoRodeo


Customer support:



If you have any inquiries either before or after purchase, reach out to us at support@traditionmodern.com. We are happy to assist you at any time!
All orders have a 30-day money-back guarantee.