---
Seal The Bottom Of Any Door Within Seconds!
Do you always have an annoying, cold draft coming under your doors? Does the sound from the other rooms echo into your room from under the door? Wish you had an easy, low cost solution to these issues without having to replace all your doors?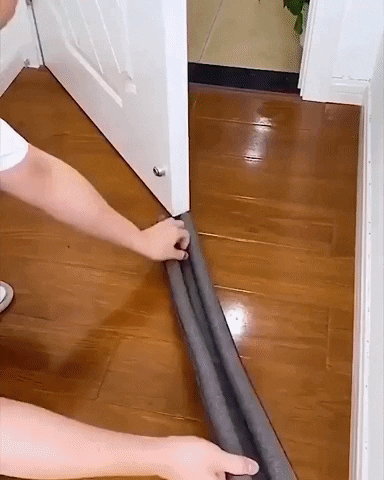 Universal Size: The Door Seal can be used under any size door.  It purposely comes as a larger size, therefore you can cut it to the exact size you need.
Easy to Use: Once the Door Seal is cut to the desired size, simply slide it underneath your door and forget about it!
Stop the Draft and Noise: If you are someone who is always cold from the indoor draft, this is for you.  On top of that, most people are working remote from their home office.  If you are one of these people, and you can hear your family, kids, or pets making noise in the other room distracting you from your work or Zoom calls, this is a perfect easy solution!
Perfect Gift: The Door Seal is one of those simple things that makes your life so much easier.  Once you have it, you will realize that many others in your life can benefit from it as well!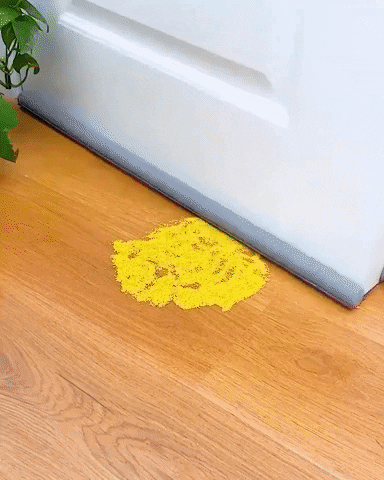 Click on "ADD TO CART" NOW While it's still in stock! Offer available while supplies last.



Package includes:

1 x Door Seal™ - Sound And Draft Stopper (Quantity of Your Choice)
Customer support:


If you have any inquiries either before or after purchase, reach out to us at support@traditionmodern.com. We are happy to assist you at any time!
All orders have a 30-day money-back guarantee.