---
Get Rid of Uncomfortable Seat Gaps with this Easy-to-Install Solution!
Are you tired of items falling between your car seat and console?Do you want to protect your car's interior from scratches and wear?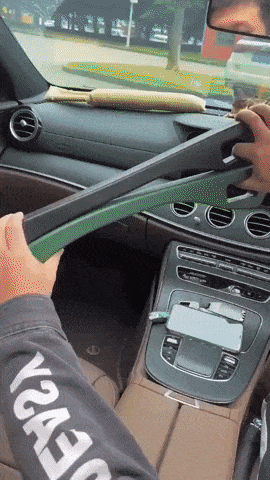 Benefits
1.Improved safety
The gap blocker helps prevent items from falling between the car seat and console, reducing the risk of injury in case of sudden stops.
2.Better comfort
The gap blocker can help prevent items from getting stuck in the gap and provide more comfort for your legs and back.
3.Easy to clean
Most gap blocker are made from materials that are easy to clean and maintain.
4.Protection
The gap blocker protects your car's seat and center console from scratches and wear.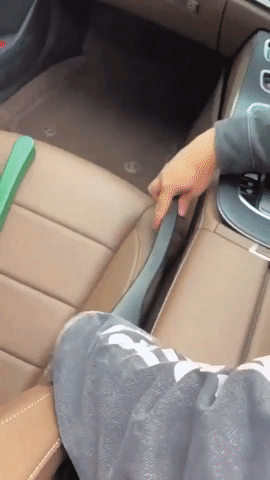 Feature
Material: PU
Compatibility: Universal
 Function: fill the seat gaps
Click on "ADD TO CART" NOW While it's still in stock! Offer available while supplies last.



Package includes:

1  Car Gap Blocker (color of your choice)




Customer support:


If you have any inquiries either before or after purchase, reach out to us at support@traditionmodern.com. We are happy to assist you at any time!
All orders have a 30-day money back guarantee.
Received. It looks like a good thing. But I haven't installed it yet.
Put two and you send one is a photo of deception
perfect. exactly what i was looking for.
Hmm is just as described. Looks to be durable and is certainly flexible enough to fit in any gap. Good item, good seller
Perfect as advertised in AliExpress and was fast