---
One Device to Save Them All: The Must-Have Emergency Tool for Home and Workplace!!
Have you ever panicked when someone started choking? Are you prepared for an emergency situation? Learn about the compact, portable, and reliable device that can make all the difference.
Benefits
1. Quick and effective response
The device is designed to quickly and effectively remove airway obstructions, which can be critical in emergency situations where every second counts.
2. Safe and easy to use
The device is designed with safety and ease of use in mind, so even those without medical training can use it with confidence.
3. Suitable for both adults and children
The device can be used on both adults and children, which makes it a versatile tool to have on hand in any household, workplace, or public setting.
4. Portable and lightweight
The device is compact and lightweight, which makes it easy to carry with you wherever you go. It can easily fit into a purse, backpack, or first aid kit.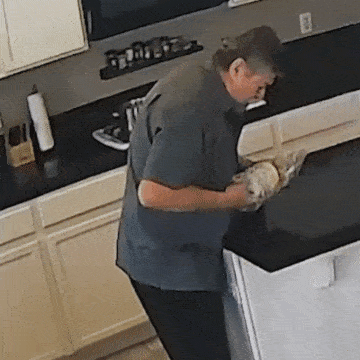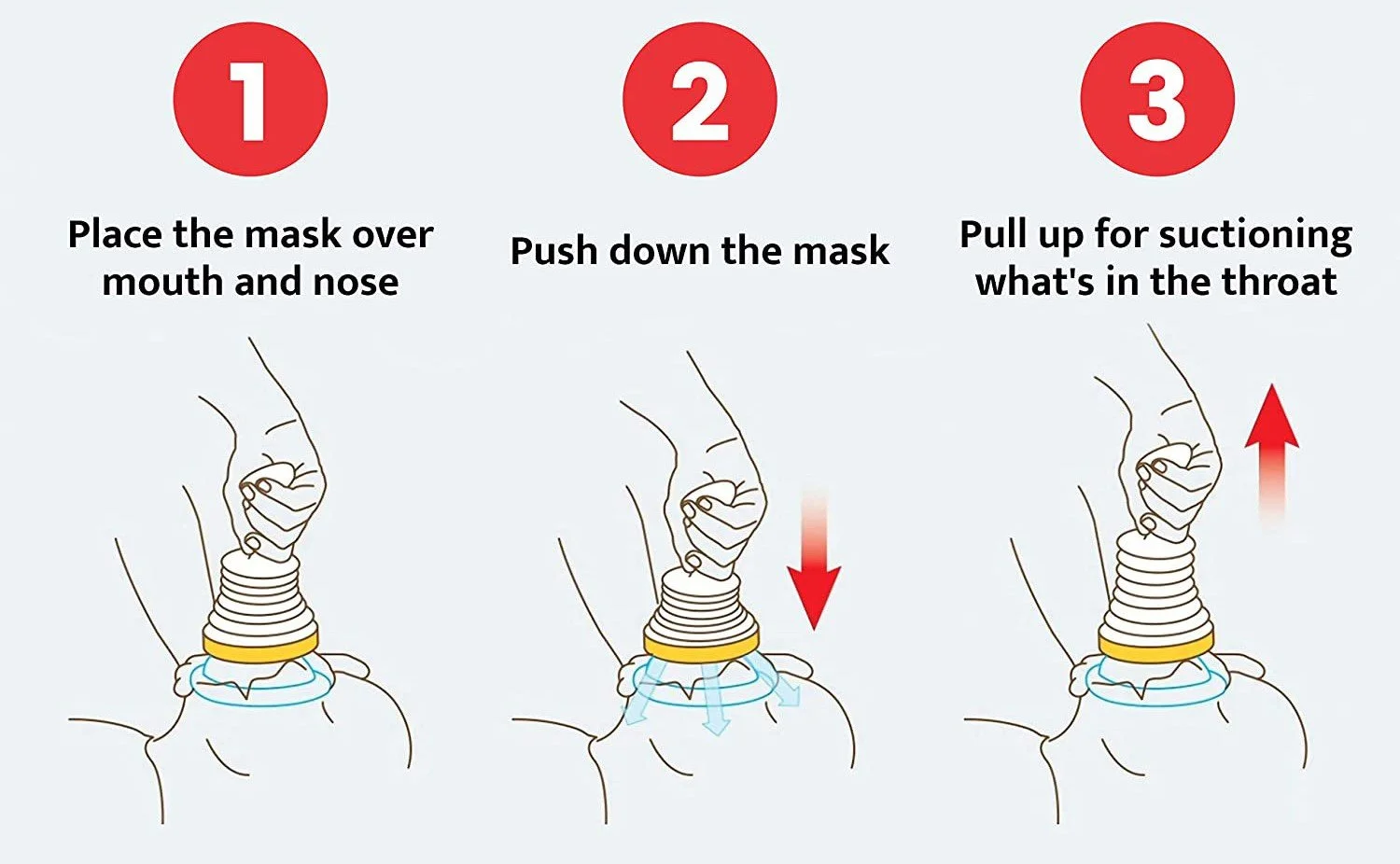 Click on "ADD TO CART" NOW While it's still in stock! Offer available while supplies last.



Package includes:

1 Emergency Chocking Device For Adults and Children (color of your choice)



Customer support:

If you have any inquiries either before or after purchase, reach out to us at support@traditionmodern.com. We are happy to assist you at any time!
All orders have a 30-day money-back guarantee.

thank you. I ordered the choking device .
I had a problem at first coz according to the system it was delivered already but didn'y received it yet. The seller is so nice of giving me a refund or sending me a new one. But then it was delivered after 2 days when I messaged the seller. Still thank you to the seller.