---
Get the Booty of Your Dreams with Women's EnhancedEssentials!
Want to enhance your curves and smooth out any lumps or bumps? Looking for an all-natural way to enhance one of your greatest assets?
Benefits
1.Enhance your figure
Shapewear can help smooth out any lumps or bumps, providing you with a more streamlined and flattering silhouette.
2. Boost your confidence
By smoothing out your figure and enhancing your curves, shapewear can help you feel more confident and attractive.
3. Posture improvement
Some body shapers are designed to provide support to your back and core, which can help improve your posture.
4. Comfort
A good quality body shaper can be comfortable to wear and provide support to your body without feeling restrictive.
Feature
Material: Polyester
Pattern: Solid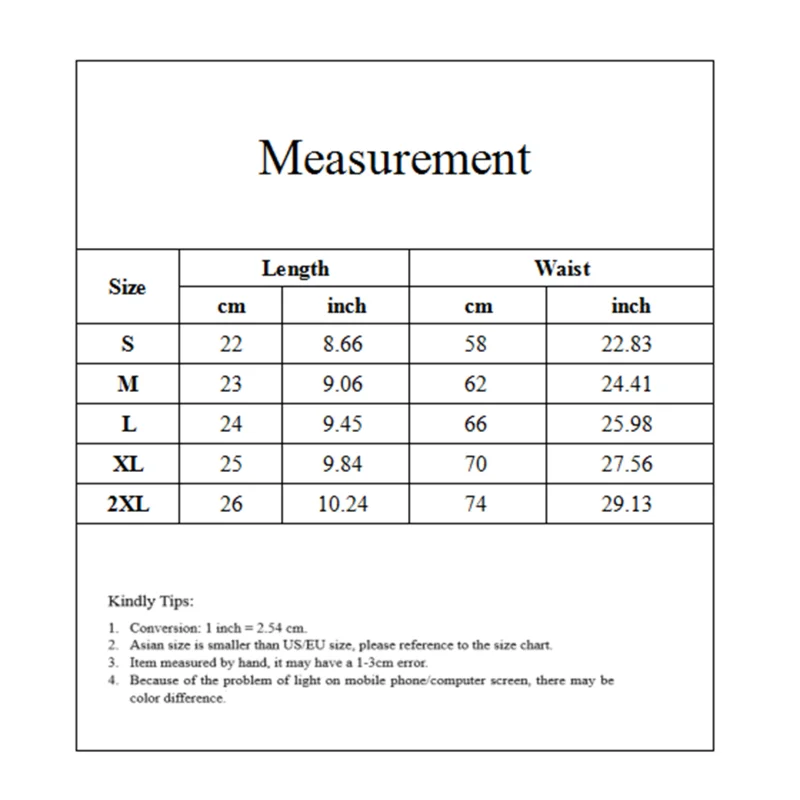 Click on

"ADD TO CART"

NOW

While it's still in stock!

Offer available while supplies last.Package includes:1 EnhancedEssentialsCustomer support:
If you have any inquiries either before or after purchase, reach out to us at support@traditionmodern.com. We are happy to assist you at any time!
All orders have a 30-day money-back guarantee.
As it appears in the photo it arrived😍👌🏽
I ordered a 2x thinking it would be nice and roomy, but I had issues pulling them up in the back. Overall it definitely makes your appearance in your clothes fit and look nore appealing. I would order again. Love the lace around the bottom it's dainty.
Very good, exactly as described