---
Say Goodbye to Difficulty Swallowing Pills with the EZ Med™
  Are you tired of struggling to swallow large pills? Are you worried about safety when cutting pills?
Benefits
Convenience: The portable pill crusher and holder makes it easy to crush and store pills while on the go, ensuring that you never miss a dose of medication even when traveling.

Organization: The pill holder component of the product helps to keep pills organized and easy to find, reducing the risk of accidentally taking the wrong medication or losing pills.

Efficiency: The pill crusher component of the product allows you to quickly and easily crush pills, making them easier to swallow and reducing the need for additional tools or equipment.

Durability: The product is made with high-quality materials to ensure it can withstand the wear and tear of regular use, providing a long-lasting and reliable solution for managing medication while traveling.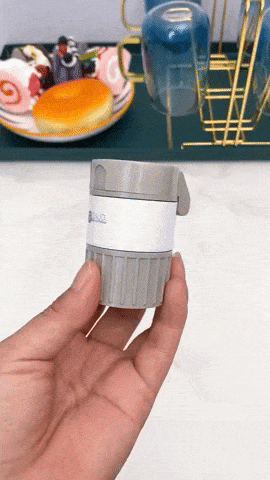 Feature
Color: Light coffee white

Weight: 70g

Material: ABS stainless steel