---
 Protect Your Personal Items In Style!
Wish you had a unique backpack for school or to hold your personal items? Looking for something that not only looks good, but also has anti-theft features?  Check out the Sweeti Backpack: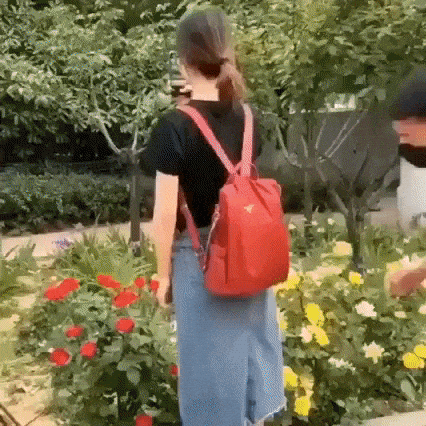 Unique and Stylish - This type of bag you don't see everyone wearing, and you will be the envy of everyone who notices it.  The design will catch people's eye on the uniqueness of the backpack.
Comfortable - The high quality materials and the adjustable straps make it an easy to wear bag everyday, and take on your travels as well.
Anti-Theft - The design with the zipper facing the inside makes it very difficult for robbers and pick-pockets to steal from your bag.  It will keep your contents right where they need to be, inside your bag.
Large Capacity - The bag was made with the busy person in mind!
Click on "ADD TO CART" NOW While it's still in stock! Offer available while supplies last.



Package includes:
1 x Sweeti Backpack
Customer support:
If you have any inquiries either before or after purchase, reach out to us at support@traditionmodern.com. We are happy to assist you at any time!
All orders have a 30-day money-back guarantee.