---
 Shirt Too Short? No Problem!
**Buy 1 Get 1 FREE! Add Any 2 To Your Cart!**
Do you have super cute shirts that have become too short? Wish you could have a fashionable layered look, but don't have the variety in your wardrobe.  Get the versatile shirt extenders to complete every outfit!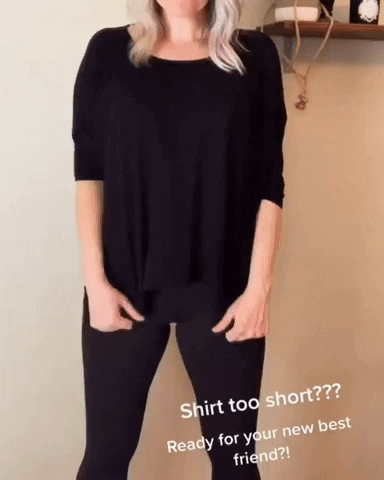 Creating self-expression:
Experiment with different styles and create a unique look that reflects their personal style.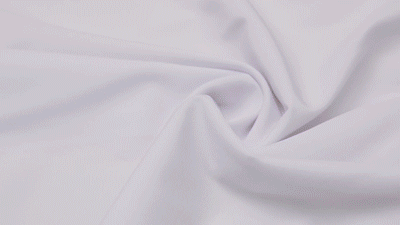 Make a Fashion Statement:
This fashionable shirt extender will be used to add texture and interest to an outfit, by introducing different fabrics and patterns that can be used to create a more dynamic look.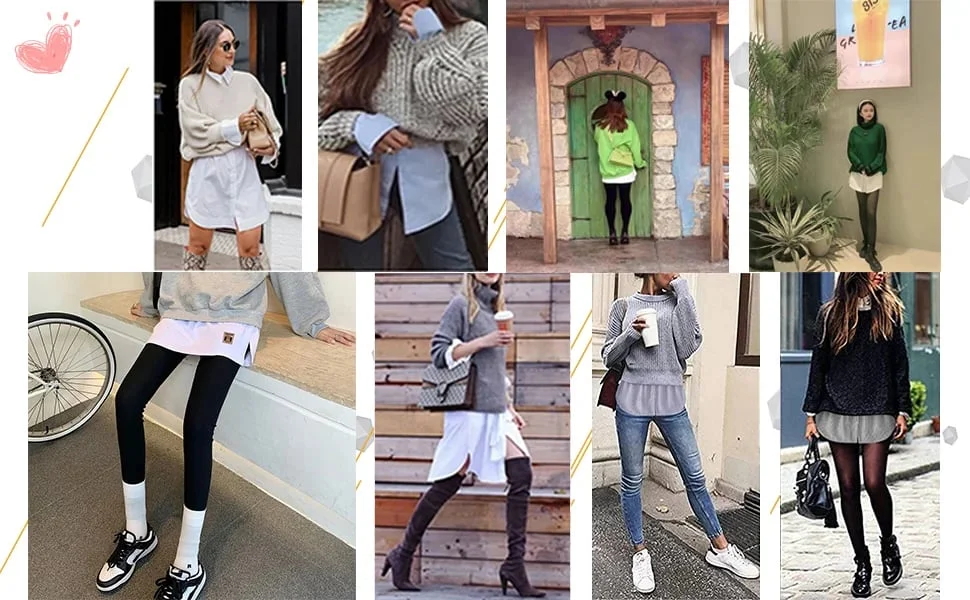 Conceal areas of concern:
This fashionable shirt extender can be used to conceal areas of concern, such as a tummy or hips, by providing additional coverage and knowing that you are not revealing more than you want to.
Foster a sense of style during pregnancy:
This allows expecting mothers to feel good about their appearance and be more confident in social and professional settings. It also allows you to continue wearing their pre-pregnancy clothes and avoid buying new maternity clothes!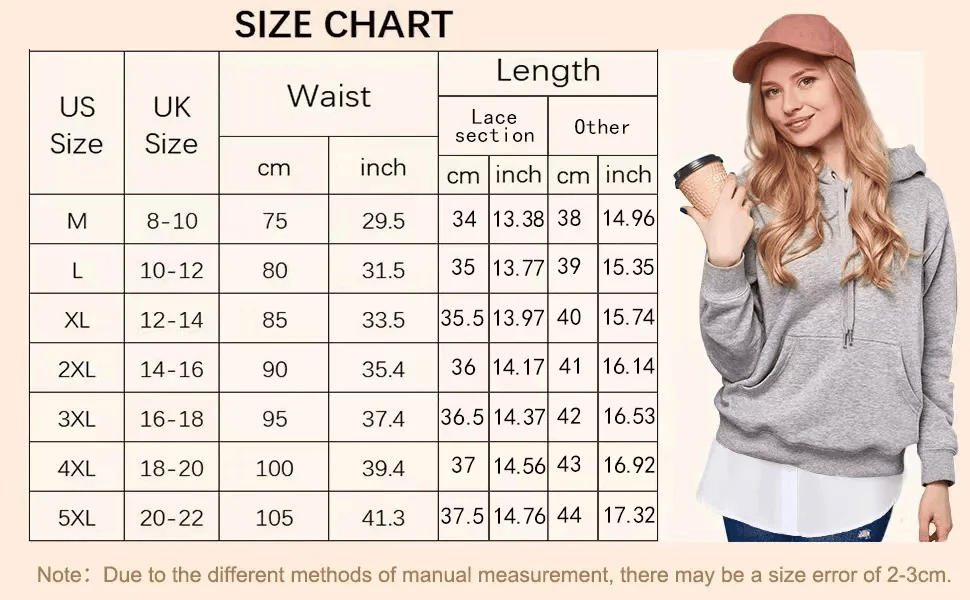 Click on "ADD TO CART" NOW While it's still in stock! Offer available while supplies last.



Package includes:

1 x Fashion Shirt Extender™ 
Customer support:


If you have any inquiries either before or after purchase, reach out to us at support@traditionmodern.com. We are happy to assist you at any time!
All orders have a 30-day money-back guarantee.
So cool.❤️‍❤️‍❤️‍❤️‍❤️‍❤️‍
I love it!! It's a buy-in!! I'll buy other colors for sure. It looks super good Super happy with my purchase!! Ma gives a lot of attention
Speed delivery. Accurate description
very good quality. size perfect. shepment took two months.
The fabric has a body, it smells nothing. A little iron and ready. He's arrived sooner than expected. No need for communication with the seller.