---
Stop Fraying and Breaking Your Chargers!
Are you tired of struggling with tangled charging cords? Are you looking for a durable and long-lasting charging cable? Check out our FlexCharge 180™ now!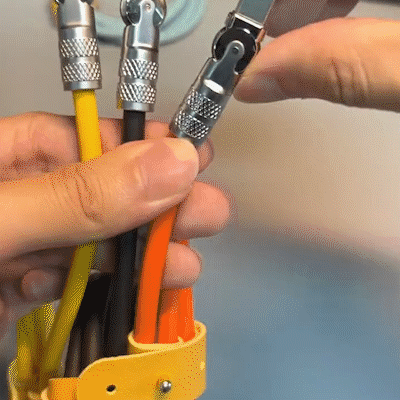 Benefits
Durable Design: The pivoting tip of the phone charger helps to prevent fraying and breaking, ensuring the longevity of the device.

Improved Charging Speed: The pivoting tip design enables faster charging times for your phone, allowing you to spend less time waiting for your device to charge.

Increased Convenience: The pivoting tip allows for greater flexibility in positioning the charger, making it easier to use in different environments and setups.

Enhanced Portability: The durable and flexible design of the pivoting tip charger makes it more portable, allowing you to take it with you wherever you go and ensuring you can charge your phone whenever and wherever you need to.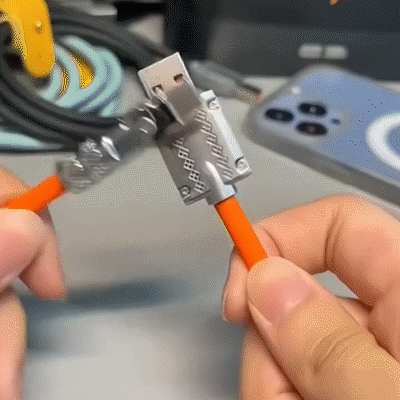 Feature
Interface: usb to type-c
Power: 120w
Current: 6A
Click on "ADD TO CART" NOW While it's still in stock! Offer available while supplies last.



Package includes:

1 x FlexCharge 180



Customer support:


If you have any inquiries either before or after purchase, reach out to us at support@traditionmodern.com. We are happy to assist you at any time!
All orders have a 30-day money back guarantee.
iPad charger
It only works when connected alone