---
Unlock Your Full Flexibility Potential, Boost Flexibility and Strength!
Ready to Take Your Flexibility to the Next Level? Are you tired of feeling stiff and inflexible during your workouts?
Benefits
1. Improved flexibility
Using the stretch band regularly can help improve your flexibility over time. This can be especially beneficial for dancers, gymnasts, and yogis who need to maintain a high level of flexibility to perform their moves correctly.
2. Better balance and coordination
As you stretch your leg muscles with the band, you'll also be improving your balance and coordination. This can help you move more fluidly during your workouts or performances.
3. Increased range of motion
The stretch band can help you increase your range of motion, allowing you to perform movements that you may not have been able to before. This can also help prevent injuries and muscle strains.
4. Targeted muscle strengthening
The stretch band allows you to target specific muscle groups in your legs for strengthening. This can help you build up your leg muscles evenly and avoid imbalances that could lead to injury.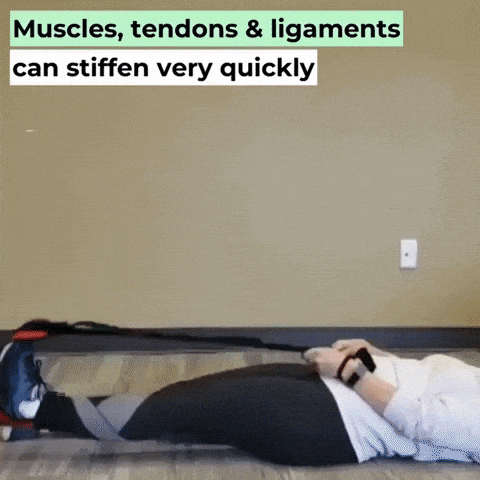 Feature
Material:Polyester cotton
Click on "ADD TO CART" NOW While it's still in stock! Offer available while supplies last.



Package includes:

1 FlexStretch



Customer support:



If you have any inquiries either before or after purchase, reach out to us at support@traditionmodern.com. We are happy to assist you at any time!
All orders have a 30-day money-back guarantee.
Exactly what I was looking for, works perfectly 🩵
It works as intended. The only thing I need to mention is that you have to use it with certain frequency if you want to see results. Good seller
Well received in good condition. Thank you
I have received the order and it I am happy with the product.