---
Unleash Your Outdoor Elegance  Elevate Your Wine Experience!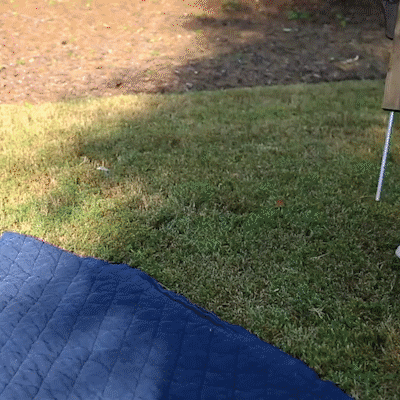 Benefits
1. Convenience
A folding wine table provides the convenience of having a stable surface to hold your wine glass, snacks, or other items while you enjoy the outdoors. It eliminates the need to balance things on uneven surfaces or hold them in your hands.
2. Portability
These tables are designed to be lightweight and foldable, making them highly portable. You can easily carry them to picnics, beach outings, camping trips, or any outdoor event where you want to relax and enjoy a glass of wine.
3. Space-saving
When not in use, the folding wine table can be compactly folded and stored away, taking up minimal space. This is especially useful if you have limited storage space or if you want to transport it in your car without taking up much room.
4. Stability
Folding wine tables are typically designed with sturdy materials and construction, ensuring stability and durability even on uneven surfaces. You can confidently place your wine glass or other items on the table without worrying about them tipping over.
Feature
Shape: Round
Folded: Yes
Material: Wood
Click on "ADD TO CART" NOW While it's still in stock! Offer available while supplies last.



Package includes:

1 Folding Wine Table

Customer support:



If you have any inquiries either before or after purchase, reach out to us at support@traditionmodern.com. We are happy to assist you at any time!
All orders have a 30-day money-back guarantee.
I had to file the sides to get in