---
The Adjustable Bra for Workouts and Pregnancy

!
Are you looking for a bra that can keep up with your high-impact exercises? Are you frustrated with the fluctuations in breast size during pregnancy? Wish you could have easier access for breastfeeding?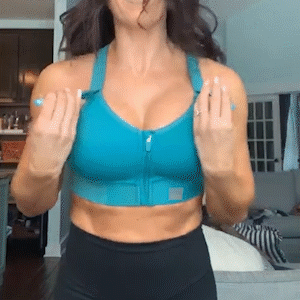 Benefits
1. Comfort
A wireless supportive sports bra will offer you maximum comfort during your workout. It does not have any underwire, which can cause discomfort, irritation, or chafing during your workout session.
2. Support
Despite not having underwires, wireless supportive sports bras are designed with special materials and technology that provide excellent support to your breasts during high-impact activities like running, jumping, or boxing.
3. Breathability
The wireless supportive sports bra is usually made of moisture-wicking materials that keep you dry and cool by absorbing sweat and allowing air to circulate freely.
4. Health benefits:
Wearing a wireless supportive sports bra during exercise can help prevent sagging, reduce breast pain and discomfort, and improve your posture, which can have long-term health benefits.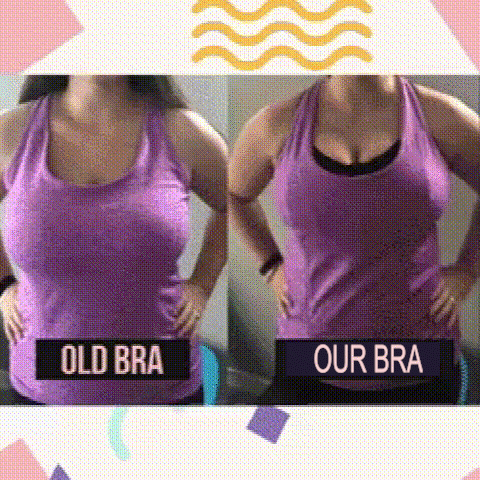 Feature
Materials: Nylon, Spandex
Color: White, Black, Gray, Pink, Purple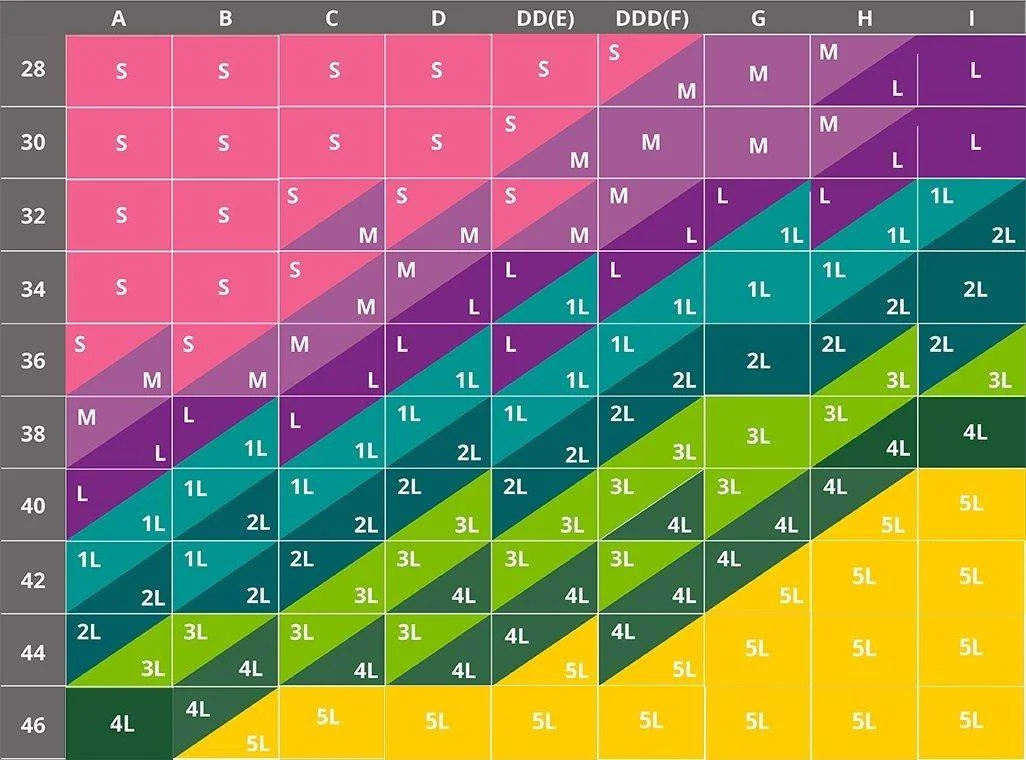 Click on "ADD TO CART" NOW While it's still in stock! Offer available while supplies last.



Package includes:

1 FreeFlo Bra


Customer support:



If you have any inquiries either before or after purchase, reach out to us at support@traditionmodern.com. We are happy to assist you at any time!
All orders have a 30-day money-back guarantee.