---
 Grab Your Essential Clubs All At Once!
Are you always misplacing the clubs that you need the most?  When going to the range, wish you had all your warm up clubs in one place?  Stay organized and grab your club options quickly with the Grab N' Go Golf Club Organizer!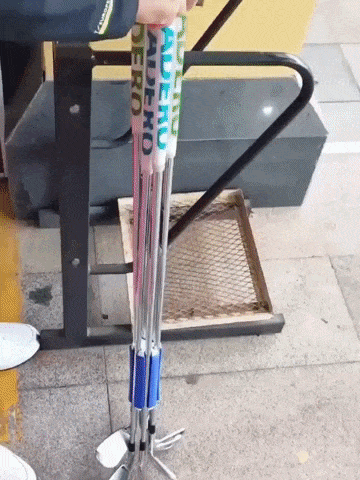 Easy To Use - Simply pick your 6 most essential clubs, slide them into the slots, and you're off to the range or course!  
Comfortable - The soft grip and designed is ergonomically made to be comfortable in your hand whether it is a short time at the range, or you're carrying it around on the course!
Never Lose Your Essential Clubs Again - Do you always seem to misplace your most essential clubs? With this new product, you can keep tabs on your favorite clubs and never leave them behind!
Easy To Carry Multiple Club Options - How many times on the course do you need to bring 2, 3, or 4 clubs over to one shot since you can't decide on the club until you see it? Keep your club options with you with scattering your clubs all over the course!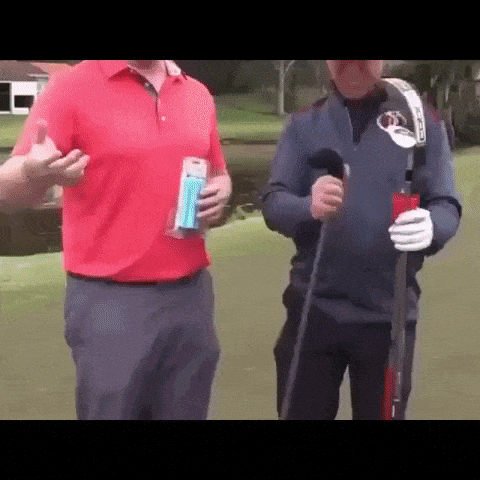 Click on "ADD TO CART" NOW While it's still in stock! Offer available while supplies last.



Package includes:
1 x Grab N' Go Golf Club Organizer
Customer support:
If you have any inquiries either before or after purchase, reach out to us at support@traditionmodern.com. We are happy to assist you at any time!
All orders have a 30-day money-back guarantee.