---
 Imaginary World Where Everything is Beautiful—almost like magic! 
Do you want to surprise your lover or friend on their special day? Do you want to celebrate your wedding with a beautiful bouquet of flowers? Are you planning a party and need some decorations but don't have time to go out shopping every time? If yes, then here's just the thing for you!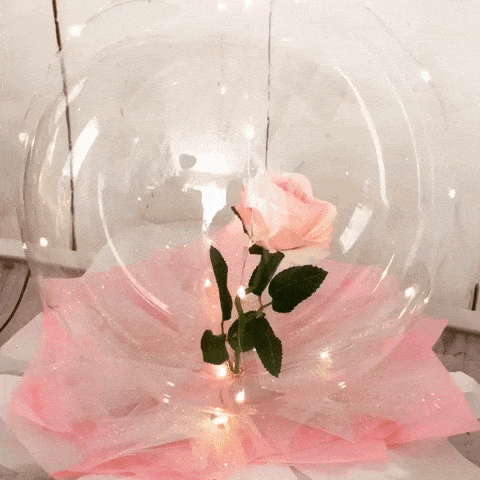 Benefits
Unique and Romantic: A bouquet of LED Luminous Balloon roses is a creative and unique way to surprise your significant other and show her how much you care. It will stand out among traditional bouquets and create a romantic and memorable moment.

Long-lasting: Unlike fresh flowers, LED Luminous Balloon roses will last much longer, allowing your significant other to enjoy the gift for days or even weeks.

Convenient: The bouquet is easy to transport and store, making it perfect for any occasion. It can be used to decorate your home, and the LED lights will create a warm and inviting atmosphere.

 Eco-friendly: These LED Luminous Balloon roses are made of durable material and do not require any water, thus it is an eco-friendly alternative to fresh flowers. It's a great way to show your wife that you care about the environment and want to make a positive impact on the world.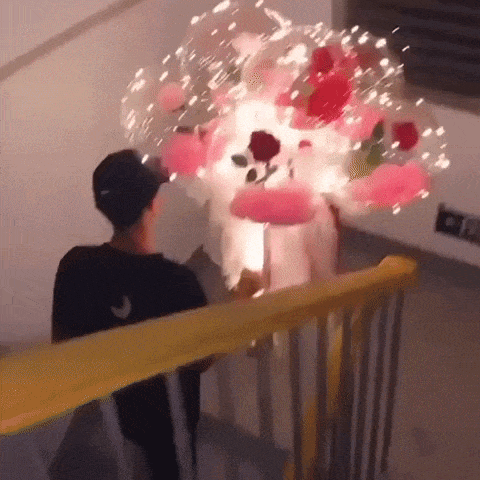 Feature 
Please read carefully
:
this is not a finished product, this is a package of materials, the purchase includes all the accessories
 (balloon, lamp, pole, rose, wrapping paper, yarn, transparent glue)
 you need DIY
1 x 70CM special balloon tow bar
1 set x 3 meters warm color light cord
Click on "ADD TO CART" NOW While it's still in stock! Offer available while supplies last.



Package includes:

1 LED Luminous Balloon Rose Bouquet Transparent


Customer support:


If you have any inquiries either before or after purchase, reach out to us at support@traditionmodern.com. We are happy to assist you at any time!
All orders have a 30-day money back guarantee.