---
Effortlessly Remove Liquids with One Simple Tool!!
Are you want to  enhance your cleaning experience? Are you looking for  tool make cleaning more hygienic and safe for you?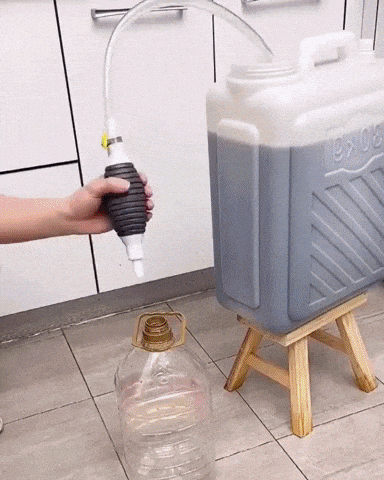 Benefits
Efficient Transfer: The liquid drain set with one pump allows for quick and efficient transfer of liquids from one container to another, saving time and reducing mess.

Easy to Use: The simple design of the liquid drain set, with just one pump, makes it easy to use for people of all skill levels.

Versatile: The liquid drain set can be used to transfer a wide range of liquids, making it a versatile tool for various applications.

Space-Saving: The compact size of the liquid drain set with one pump makes it easy to store and transport, freeing up valuable storage space in your home or workshop.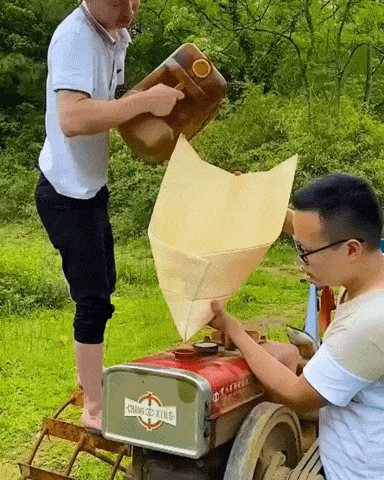 Feature
Material: Rubber,EVA,PE,PVC
Click on "ADD TO CART" NOW While it's still in stock! Offer available while supplies last.



Package includes:

1 x Liquid Draining Set



Customer support:


If you have any inquiries either before or after purchase, reach out to us at support@traditionmodern.com. We are happy to assist you at any time!
All orders have a 30-day money back guarantee.
Bonito I thought it came with the hoses a little expensive to be just the pump