---
Struggling with back pain, neck hump and tension headaches?
Our Chiro Heat Massager can eliminate your body discomfort and take your stress away with just 15 min of use a day!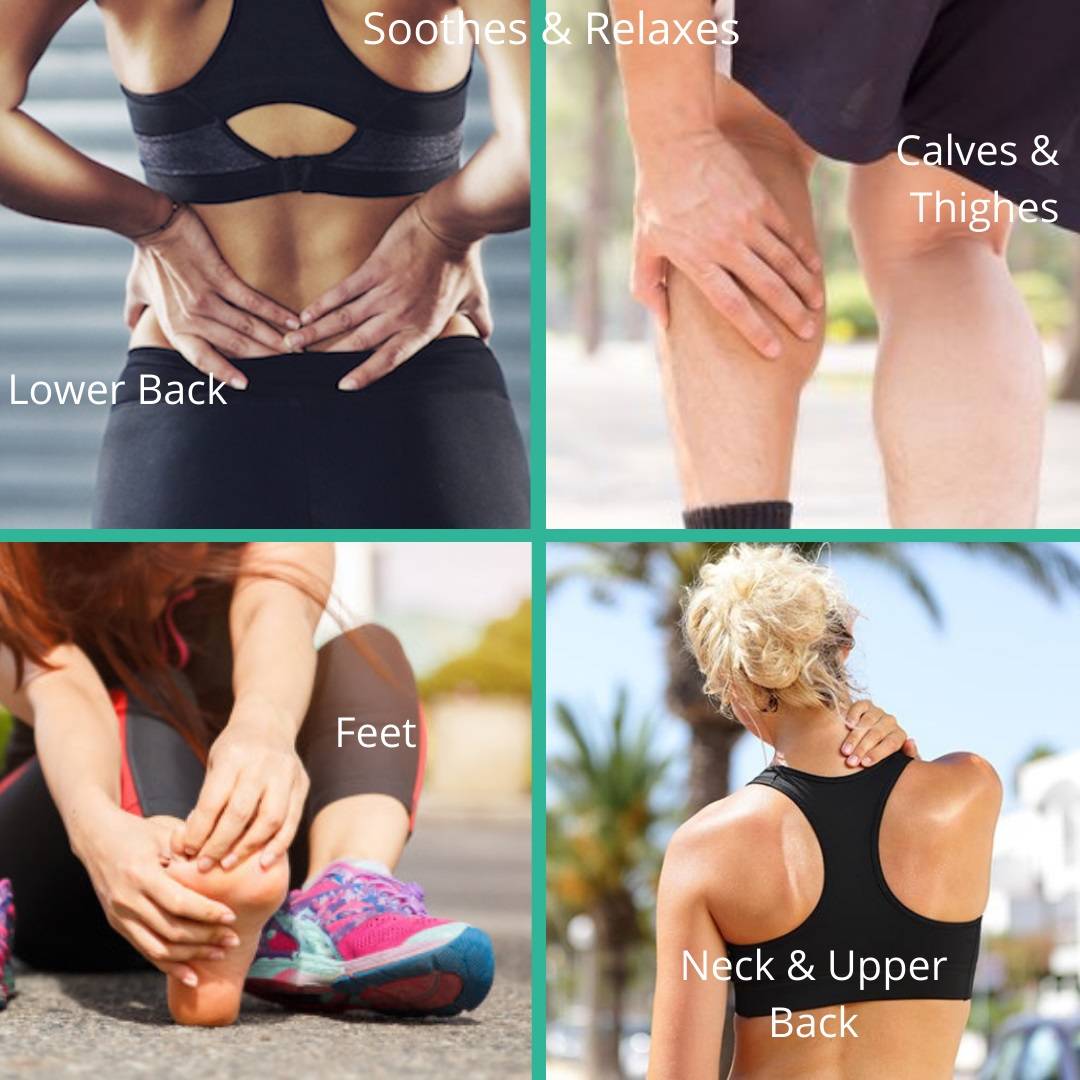 Be Proactive With Your Treatment: Studies show that more than 3/4 of population experience back pain, stress, or anxiety at some point in their lives, and the cost of treatment is constantly on the rise. If you are in front of a screen all day or do lots of physical activity, then chances are you suffer from sore, tight muscles. If muscle tension is not taken care of, it can lead to more serious problems such as headaches, muscle fatigue, body aches, back pain, and poor posture.
Treat Your Pains Naturally: Massage Deluxe™ is a low-cost, drug-free solution that is designed to fight lower back pain, reduce fatigue, and alleviate stress and anxiety. Its heated nodes rotate in opposite directions and reverse every minute which stimulate a wave targeting the specific areas of your body that require relief the most.
Reverse The Damage: Driving or sitting for long periods can create muscle strains and discomfort for just about anyone. Our Chiro Heated Massager will help make even long periods of sitting enjoyable. The Theromedic Chiro Massager is handy and portable so you can use it at the office, at home, or while driving. Designed to fit any chairs and sofas so you can enjoy a rejuvenating therapy massage anytime, anywhere.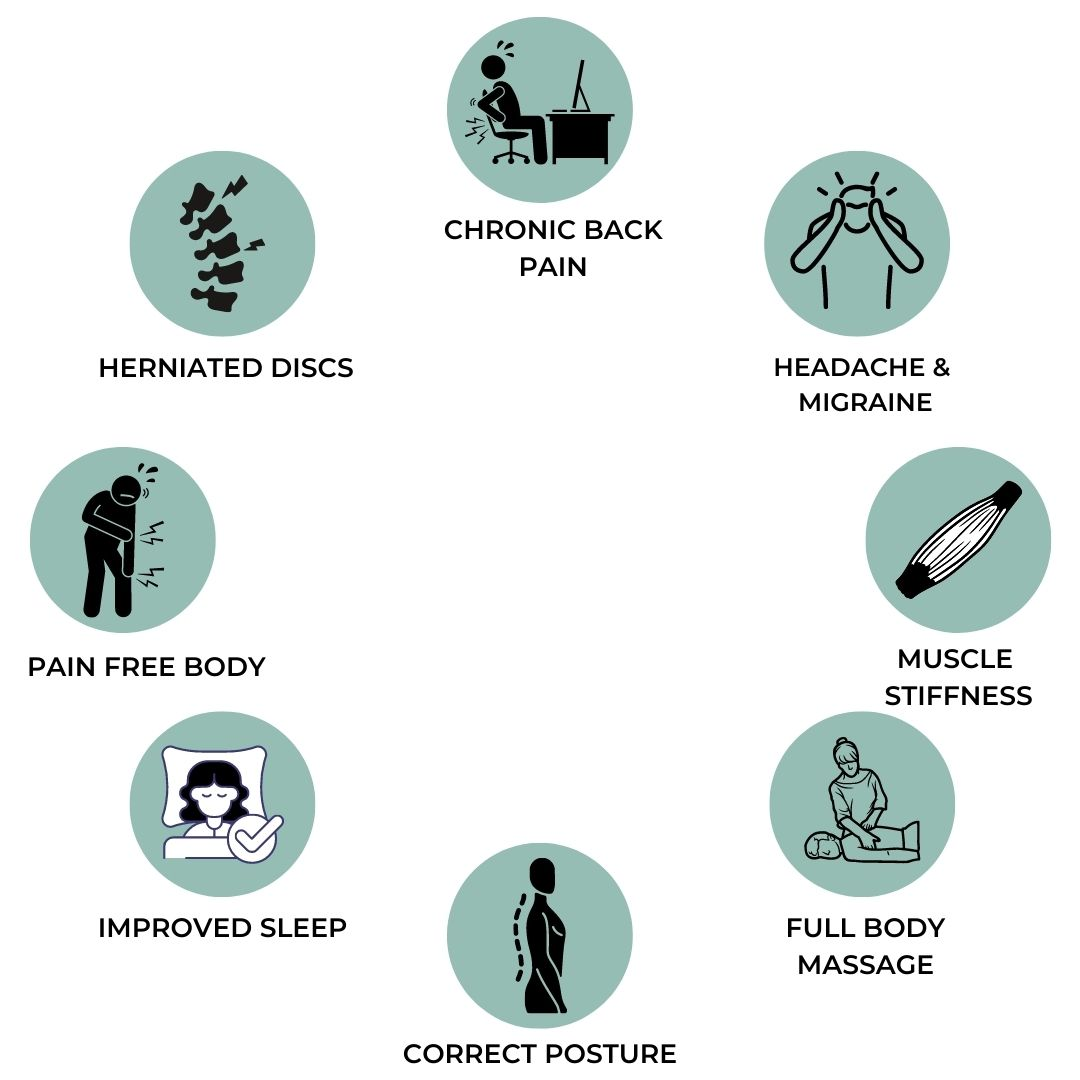 Click on "ADD TO CART" NOW While it's still in stock! Offer available while supplies last.



Package includes:

1 x Massage Deluxe™
Customer support:


If you have any inquiries either before or after purchase, reach out to us at support@traditionmodern.com. We are happy to assist you at any time!
All orders have a 30-day money-back guarantee.