---
Make Your Toilet A Fun Night Light!
Do you want to avoid turning on the lights in order to go to the bathroom at night? Lucky for you, there is a product called Motion Sensor Toilet Lights that comes with multiple colors and sensors.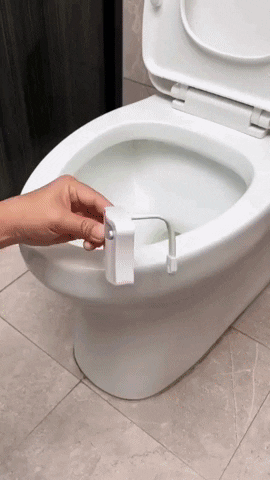 Feature
1.
Efficient And Energy-Saving -By using the auto-sensing gadget, it makes your bathroom simple to access.
2.
Easy to Use - The desired color mode is selected using just one button.
3.
Fun and Unique - Make one of the most boring things in your home (the toilet) something that is fun and functional at the same time!  Be unique and create some fun in your life!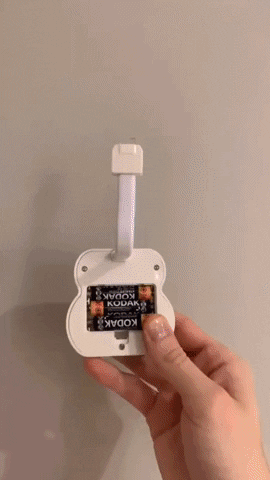 Click on "ADD TO CART" NOW While it's still in stock! Offer available while supplies last.



Package includes:

1 Motion Sensor Toilet Lights



Customer support:


If you have any inquiries either before or after purchase, reach out to us at support@traditionmodern.com. We are happy to assist you at any time!
All orders have a 30-day money back guarantee.
Satisfied, the thing is necessary
Very good product. Arrived on time.