---
Say Goodbye To Muscle Pain! 
Do you suffer from chronic pain, arthritis, or muscle pain? Would you like to take away that physical discomfort? Are you looking for a massage device that is gentle on your neck and back muscles? If so, then the whole body massager is perfect for you!
✅Releases discomfort by activating muscular pressure.

✅Adjustable massage pressure to accommodate the ability.

✅30-day money-back guarantee on long-lasting muscle pain alleviation.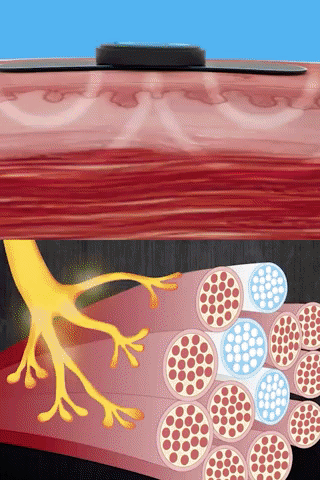 Feature
1.
Easy to Use - Easy to use and has been designed with your comfort as our first priority.
2.
Small and Convenient - Small and mini can be carried, making travel and home massage become more simple.
3. 
10 Gear Adjustment - Through the setting, you can freely adjust the strength you want for a total of 10 levels.
4.
Applicable Parts - Waist, Legs, Buttocks, Back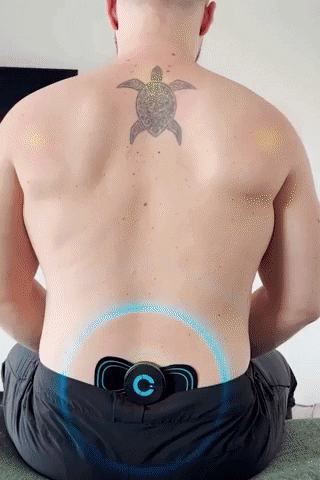 Click on "ADD TO CART" NOW While it's still in stock! Offer available while supplies last.



Package includes:

1 Muscle Relief™  + 1 Muscle Relief™ FREE!
Customer support:


If you have any inquiries either before or after purchase, reach out to us at support@traditionmodern.com. We are happy to assist you at any time!
All orders have a 30-day money-back guarantee.
Goods received, thank you seller.
Well arrived more than to use-thank you
product arrived quickly, surprised at the difference between the lowest setting and the next lowest setting. he could barely feel the lowest setting, and the next setting literally made his head bob up and down. It was far too much.