---
Give Your Nails Your Own Custom Design
Make your ideas and imagination come to life and beautifully design your nail even with ZERO skills!
Nail art fountain pen is the perfect tool to easily complete your nail design!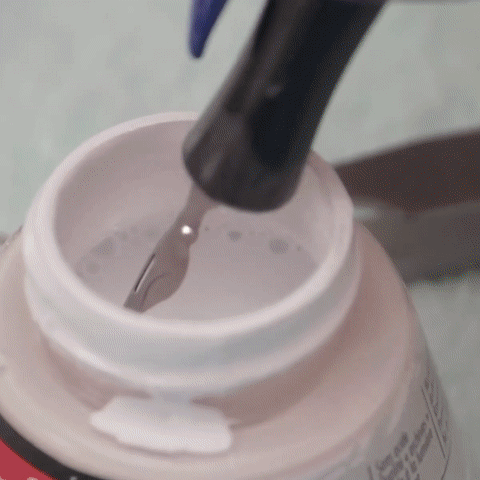 EASY TO USE
Beginners and Pros alike will surely love this nail art pen.

 

It's so easy to use even someone who is a complete beginner can make wonderful, eye-catching designs! The Nail Calligraphy Pen works with any water-based acrylic paint or any nail polish you have on hand!
THICK BARREL DESIGN
The thick barrel handle makes it easy to hold and allows you to carry out your nail art tasks carefully.
5 PEN NIBS TO CHOOSE FROM
Different nib shapes offer you a variety to choose from to best fit ANY of the designs that you have in mind.
Dotted designs, Elegant contours, and eye-catching fine lines.

 

There's no limit to the nail art designs that you can make!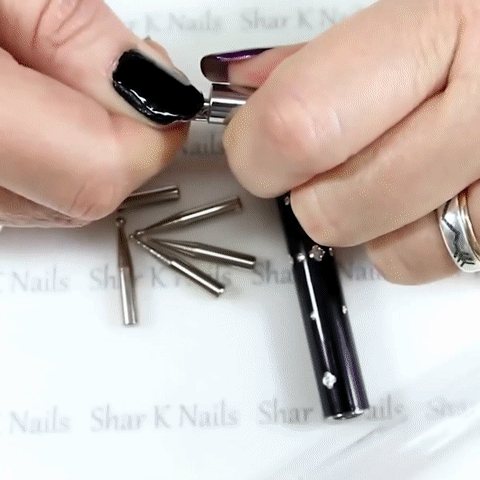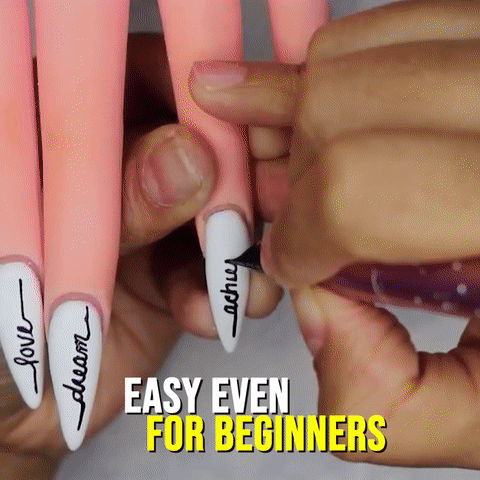 Click on "ADD TO CART"  NOW While it's still in stock!  Offer available while supplies last.

Included:
1 x Nail Art Fountain Pen
5 x Detachable Heads
Customer support:
If you have any inquiries either before or after purchase, reach out to us at support@traditionmodern.com.  We are happy to assist you at any time!

All orders have a 30-day money back guarantee