---
Keep Your Home Clean and Your Cat Healthy!
Looking for a stylish and functional addition to your home that your cat will love? Do you want to save time and money on cleaning up after your cat? What if we told you it's possible?
Benefits
1. Keeps your floors clean
A Non-Slip Cat Litter Mat is designed to trap litter and prevent it from spreading around your home, keeping your floors clean and tidy.
2. Saves time
By trapping litter before it spreads, you'll spend less time cleaning up after your cat, which can be a real time-saver for busy pet owners.
3. Protects your cat's health
If your cat ingests litter or other debris from the floor, it can be harmful to their health. A Non-Slip Cat Litter Mat can help prevent this by trapping any litter and debris before your cat can come into contact with it.
4.Easy to clean 
Many Non-Slip Cat Litter Mats are easy to clean, simply shake off the trapped litter or debris and rinse it under running water. This makes it a hassle-free option for pet owners.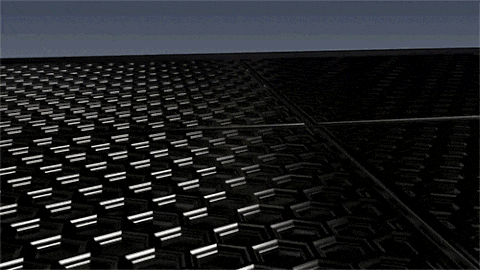 Feature
Color: black
Size: S: 30*45 cm / 12"x18"
M: 40*55 cm / 16"x22"
Material: TPE rubber
Click on "ADD TO CART" NOW While it's still in stock! Offer available while supplies last.



Package includes:

1 Non Slip Cat Litter Mat


Customer support:



If you have any inquiries either before or after purchase, reach out to us at support@traditionmodern.com. We are happy to assist you at any time!
All orders have a 30-day money-back guarantee.