---
Get the Perfect Spray Pattern for Every Task with the Nozzel Mist!!
Are you tired of using multiple nozzles for different gardening tasks?Want to conserve water and improve the health of your plants? Try the Nozzel Mist today"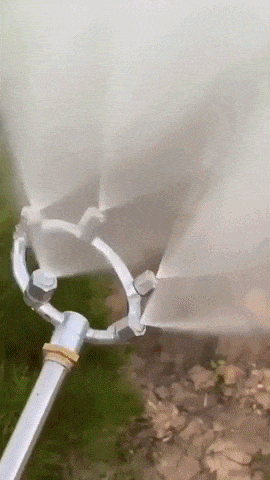 Benefits
1. Versatility
The multifunctional annular nozzle can be used for a variety of gardening tasks, such as watering, misting, and cleaning.
2. Adjustable Spray Patterns
The nozzle allows you to adjust the spray pattern to suit your needs, from a gentle mist to a powerful jet.
3. Easy to Use
The nozzle is easy to attach to your garden hose and adjust the spray patterns.
4. Save Time
The nozzle allows you to complete multiple gardening tasks with one tool, saving you time and effort.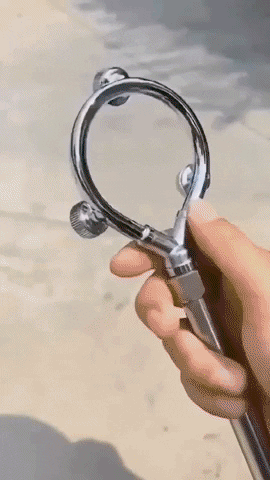 Feature
Product material: brass/stainless steel.
Type: Sprayers
Features: good atomization, high pressure resistance
Click on "ADD TO CART" NOW While it's still in stock! Offer available while supplies last.



Package includes:

1 Nozzle Mist



Customer support:


If you have any inquiries either before or after purchase, reach out to us at support@traditionmodern.com. We are happy to assist you at any time!
All orders have a 30-day money back guarantee.