---
Save Money And Reduce Food Waste With Vacuum Sealing!!
Do you want to save space in your fridge and freezer? Are you tired of throwing away spoiled food? See how vacuum sealing can help you achieve restaurant-quality meals at home."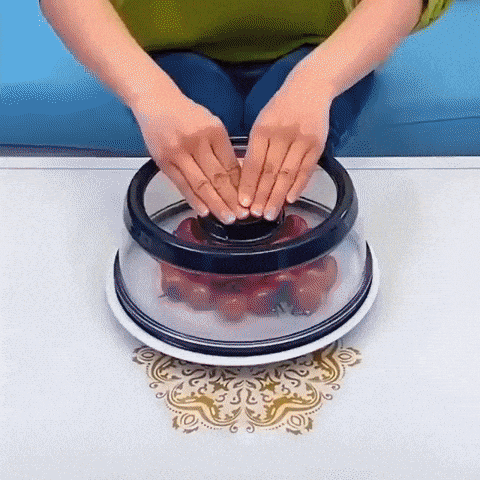 Benefits
1.Increased food storage
One Push Food Vacuum  can increase the storage life of food by removing air from the packaging and preventing oxidation.
2.Convenience
Vacuum sealed food can be stored in the fridge or freezer, making it easy to have pre-prepared ingredients on hand for meals.
3.Space saving
Vacuum sealed food can take up less space in the fridge and freezer, allowing for more efficient storage.
4.Cost savings
Vacuum sealing can help to reduce food waste by keeping food fresh for longer, which can save money on groceries in the long run.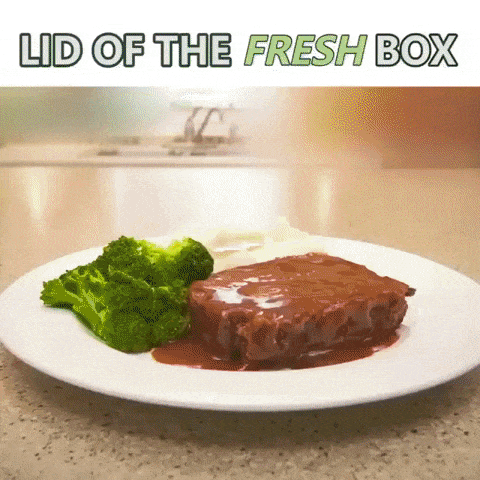 Feature
Weight: 250g
Color: Black, Pink , Green
Size: 15 x 19 x 7.5cm
Material: ABS.
Click on "ADD TO CART" NOW While it's still in stock! Offer available while supplies last.



Package includes:

1 One Push Food Vacuum 



Customer support:


If you have any inquiries either before or after purchase, reach out to us at support@traditionmodern.com. We are happy to assist you at any time!
All orders have a 30-day money back guarantee.