---
Store More Than Just Toothpicks in the Versatile and Convenient Wooden OneTouch Box!!
Are you looking for a compact and organized toothpick storage solution? Are you looking for an eco-friendly alternative to plastic toothpick holders?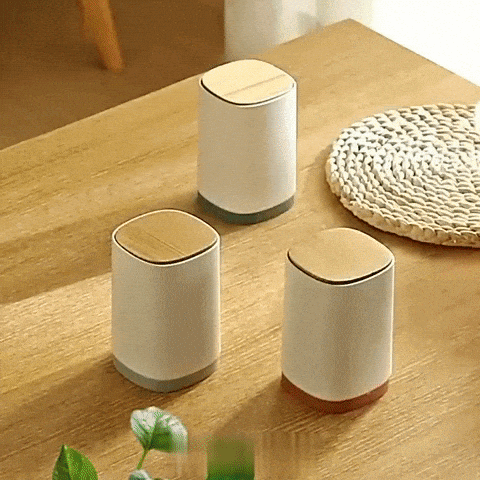 Benefits
1. Convenient storage
This toothpick holder is designed to store toothpicks in a compact and organized manner, making it easy to find what you need when you need it.
2. Automatic pop-up feature
With a simple press, the toothpicks will automatically pop up for easy access, saving you time and hassle.
3. Durable design
Made from high-quality wood, this toothpick holder is built to last and will withstand daily use.
4. Hygienic
Keeping your toothpicks in a closed container helps to maintain their cleanliness and prevents contamination.
Feature
Table Decoration & Accessories Type:
Toothpick Holders
Click on "ADD TO CART" NOW While it's still in stock! Offer available while supplies last.



Package includes:

1 OneTouch  (color of your choice)



Customer support:


If you have any inquiries either before or after purchase, reach out to us at support@traditionmodern.com. We are happy to assist you at any time!

All orders have a 30-day money-back guarantee.