---
Want to work smarter, not harder?

Get precise measurements every time with the ultimate construction tool!!
Are you tired of inaccurate measurements on your construction projects?"Want to save time and money on your next DIY project? The PrecisionPro™ is the answer!"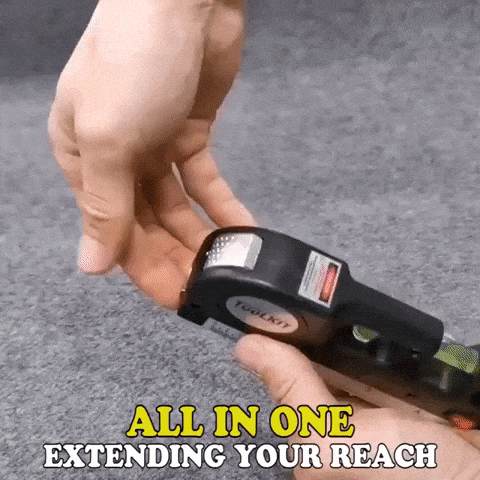 Benefits
Accurate Leveling: The PrecisionPro™ 4-in-1 Laser Level and Tape Measure includes a built-in laser level that provides precise and accurate leveling, ensuring that your projects are always straight and level.

Multi-Functional: The device is a 4-in-1 tool, combining a laser level, tape measure, bubble level, and protractor in one compact and convenient tool, making it perfect for all types of projects including construction, DIY, and home improvement.

Easy to Use: The device is designed with user-friendly features, including a backlit display, making it easy to read measurements in low light conditions, and a simple one-button operation, making it easy for anyone to use.

Durable and Portable: The PrecisionPro™ 4-in-1 Laser Level and Tape Measure is made with high-quality materials, making it durable and long-lasting. It's also compact and lightweight, making it easy to carry around and use on the go.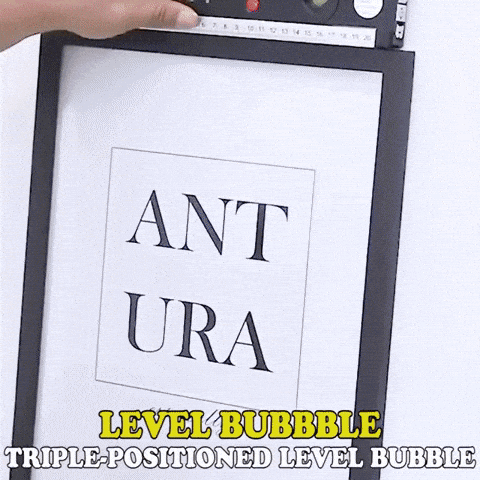 Feature
Weight: 256g
Laser max output: less than 0.5mW
Product Size: 7.40 (L) x 2.48(W) x 1.38 (H) Inch.
Click on "ADD TO CART" NOW While it's still in stock! Offer available while supplies last.



Package includes:

1  4-in-1 Laser Level and Tape Measure



Customer support:


If you have any inquiries either before or after purchase, reach out to us at support@traditionmodern.com. We are happy to assist you at any time!
All orders have a 30-day money back guarantee.
ok "Zajeb ....." tool! After what przeplacac for jakies laser drozyzny when here is all. 3 lines. Level, Plumb and krzyzowka. Podpowiadam only by dokupic bateryjki AG13nr 357. I kupilem Kodaka.
Good product. When delivery sat the batteries there reversed in So worked the laser equally No. Small lid unscrewed and batteries there again good ingedaan after which the laser again worked.
I like it and I use it in work
The laser level product arrived, it's a shame you didn't mention that it was without batteries. Disappointed in you