---
Say Goodbye to Cluttered Toolboxes with the All-in-One Universal Socket!!
Are you tired of switching between multiple sockets for different fasteners? Are you looking for a more efficient and cost-effective tool solution?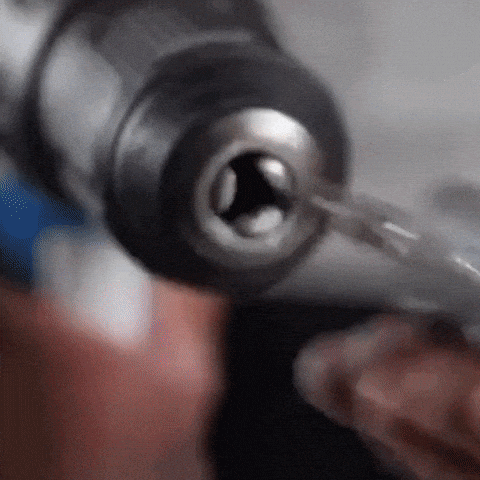 Benefits
1. Easy to use
The Quick Fit Universal Socket is designed to be easy to use, even for those without extensive experience in using hand tools. Simply attach the socket to the drill, and you're ready to go!

2. Versatility
The  Quick Fit Universal Socket can grip any shape of the fastener, including nuts, bolts, hooks, and eye bolts, eliminating the need for multiple sockets.
3. Durability
Are constructed from high-quality, heat-treated steel for increased durability and longevity.
4. Convenience
A compact and lightweight tool that can easily be carried in your toolbox, making it convenient to use on the job or at home.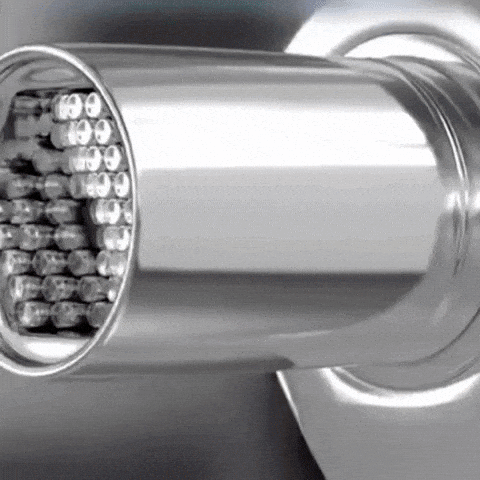 Feature
Material: Steel
Using range: 7-19mm all specification
Item size: approx. 53*25 mm
Net weight: 166g
Click on "ADD TO CART" NOW While it's still in stock! Offer available while supplies last.



Package includes:

1 Quick Fit Universal Socket



Customer support:


If you have any inquiries either before or after purchase, reach out to us at support@traditionmodern.com. We are happy to assist you at any time!

All orders have a 30-day money-back guarantee.