---
No More Strain or Stress: Discover the Convenience and Versatility of RollAnything!!
Do You Want to Protect Your Floors from Scratches and Scuffs While Making Furniture Moving a Breeze? Looking for a Space-Saving Solution to Make Furniture and Box Mobility Easier? What Are You Waiting For?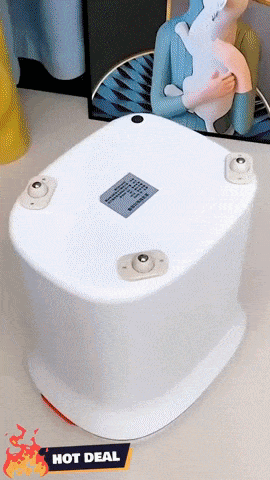 Benefits
1. Easy Movement
Make it easy to move heavy furniture or storage boxes around your home or office. This saves time and effort compared to having to lift and carry them.
2. Protects Floors
These casters are designed to prevent scratches, scuffs, or other damage to your floors. This makes them a great choice for hardwood, laminate, or tile floors.
3. Easy to Install
These casters are easy to install, and they come with all the necessary hardware. You don't need any special tools or skills to install them.
4.Durable
Made with high-quality materials, these casters are built to last. They can withstand heavy use and will not break or wear out easily.
Feature
Type: Rubber Ball/Steel Ball
Materials: Abs Rubber/ ABS + Stainless
Click on "ADD TO CART" NOW While it's still in stock! Offer available while supplies last.



Package includes:

1 RollAnything 



Customer support:


If you have any inquiries either before or after purchase, reach out to us at support@traditionmodern.com. We are happy to assist you at any time!
All orders have a 30-day money-back guarantee.