---
Worry-Free Exercising and Activities With Your Phone!
Do you have problems finding the best smartphone holder for your needs? Do you want to buy a product that is durable and long-lasting? Do you want to make sure that your phone has a secure non-slip design?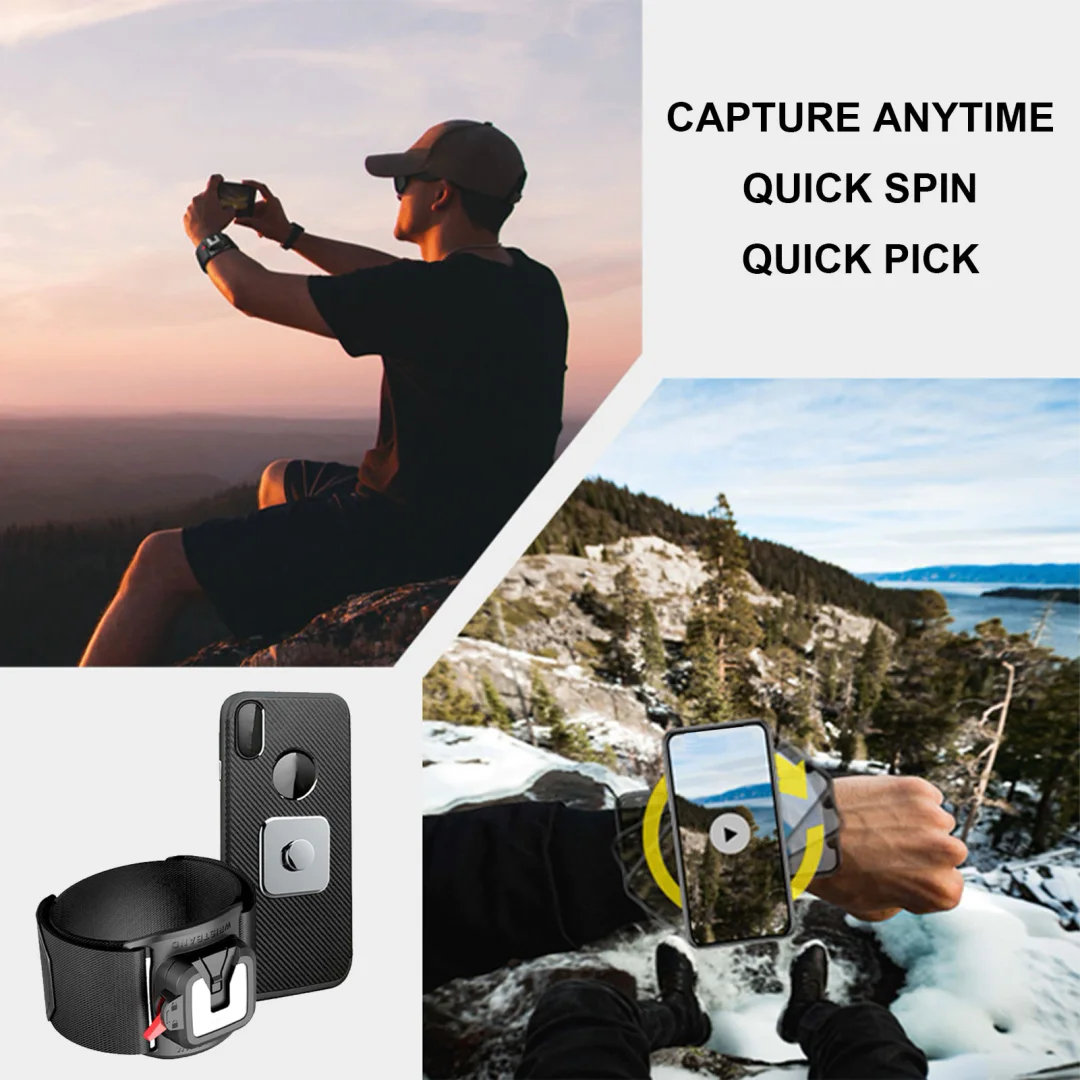 Feature
1.
Phone Holder with Detachable Wrist Strap - The phone holder for the wristband is removable. It is simple to take your phone out of the holder and put it back in if you need to answer calls, send messages, or shoot pictures.
2.
Rotation of 360° - You can simply adjust and fix your phone at any angle and position with the Rotating Sports Phone holder's unique rubber ball and holder design. practical for everyday use.
3. 
Numerous Applications - Rotating Sports Phone holder has a wide range of uses, including driving, exercising, mountain climbing, running, cycling, working out in the gym, doing yoga, and hiking, among others.
4.
Fantastic Gift - On Mother's Day, Father's Day, Christmas, New Year's, Birthday, Valentine's Day, and other special occasions, the Rotating Sports Phone holder may be a wonderful gift for friends, family, and coworkers.
Click on "ADD TO CART" NOW While it's still in stock! Offer available while supplies last.



Package includes:

1 Rotating Sports Phone holder
Customer support:


If you have any inquiries either before or after purchase, reach out to us at support@traditionmodern.com. We are happy to assist you at any time!
All orders have a 30-day money-back guarantee.
Thank you for the good product.
I want you to buy it around Good.
Small at average But seen very strong