Transform Your Space with the Magic of the ShroomShine!!
Are you looking for a way to improve your sleep quality? Do you struggle with eye strain or headaches from harsh lighting?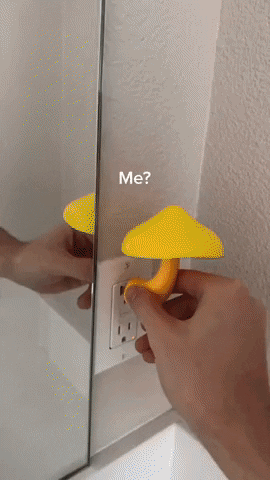 Benefits
1.Improved sleep quality
The warm light emitted by the ShroomShine can help regulate circadian rhythms and improve sleep quality.
2.Reduced eye strain
The soft light emitted by the ShroomShine is less harsh on the eyes compared to traditional LED lights, reducing eye strain and headaches.
3.Energy savings
The ShroomShine is energy efficient and can save you money on your electricity bill in the long run.
4.Versatile design
The ShroomShine can be used in a variety of settings, including bedrooms, living rooms, and offices, making it a versatile lighting solution.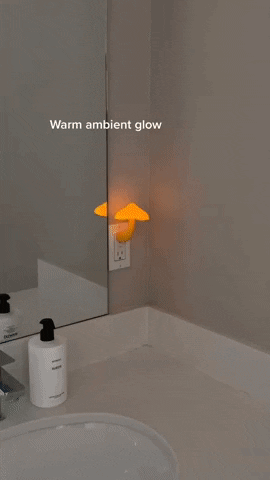 Feature
1. Improved safety
Does not get hot to the touch, reducing the risk of fire or burns, making it a safer lighting option.
2.Reduced electromagnetic radiation
Unlike traditional LED lights, the Ourra Mushroom Light does not emit harmful levels of electromagnetic radiation.
3.Environmental benefits
 Made from sustainable materials and does not contain harmful chemicals, making it a more environmentally-friendly option.
Click on "ADD TO CART" NOW While it's still in stock! Offer available while supplies last.



Package includes:

1 ShroomShine



Customer support:


If you have any inquiries either before or after purchase, reach out to us at support@traditionmodern.com. We are happy to assist you at any time!
All orders have a 30-day money back guarantee.