---
Convenient and Simple Way To Keep Your Jewelry Or Glasses Clean and Shiny!
Do you want to keep your jewelry and glasses looking like new? Sonic Cleaner is the only way to safely clean all sorts of objects with precision and effectiveness.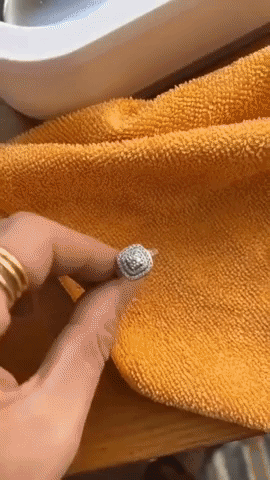 Benefits
Gentle yet effective cleaning: Ultrasonic cleaners use high-frequency sound waves to create tiny bubbles that gently remove dirt, grime, and other particles from jewelry and glasses without causing damage.

Quick and efficient: Ultrasonic cleaning is much faster than traditional cleaning methods and can clean even hard-to-reach areas in just a few minutes.

Safe for delicate items: Ultrasonic cleaners are safe for use on delicate and precious items such as gold, silver, and gemstones, ensuring that your jewelry and glasses will not be damaged.

Cost-effective: Ultrasonic cleaning is a cost-effective solution as it uses less cleaning solution, water, and energy compared to traditional cleaning methods. It also has a longer lifespan than manual cleaning tools.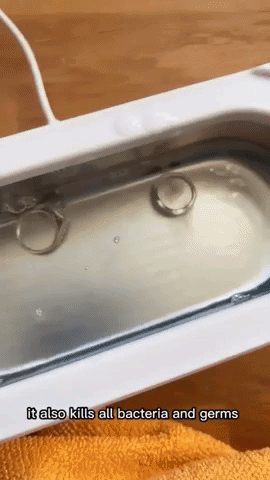 Click on "ADD TO CART" NOW While it's still in stock! Offer available while supplies last.



Package includes:

1 x Sonic Cleaner 



Customer support:


If you have any inquiries either before or after purchase, reach out to us at support@traditionmodern.com. We are happy to assist you at any time!
All orders have a 30-day money-back guarantee.
Sonic Cleaner™ - Jewelry, Ring, and Glass Cleaner
Works well, to see in the long term.
work for light job...clean jewel with special soap maybe will help