---
Never Worry About Embarrassing Stains Again: Underarm Sweat Barrier
Are you tired of feeling self-conscious about excessive sweating? Are you looking for a comfortable and easy-to-use solution to underarm sweat? This product is perfect for you!!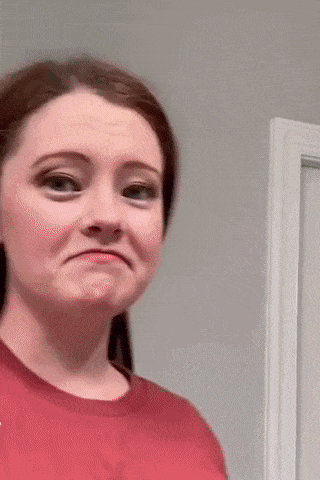 Benefits
1.Absorption
The patch is specifically designed to absorb sweat, keeping clothing dry and odor-free.
2.No Staining
The patch is designed to prevent staining of clothing, ensuring clothes stay looking fresh and clean.
3.Easy to Remove
The patch is easy to remove, leaving no residue or sticky residue on clothing.
4.Odor Control
The patch provides effective odor control, keeping the wearer feeling fresh and confident.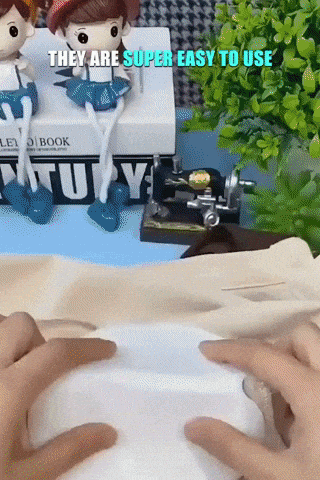 Feature
Material: non-woven fabrics, airlaid paper

Suitable: for both young and old
Click on "ADD TO CART" NOW While it's still in stock! Offer available while supplies last.



Package includes:

1 Sweat Barrier


Customer support:


If you have any inquiries either before or after purchase, reach out to us at support@traditionmodern.com. We are happy to assist you at any time!
All orders have a 30-day money back guarantee.
Where are you going? I already wrote. Already written,
Shipping 2 standard. To get dirty on one. It was good, it was just over the year.