---
Make Any Door Automatically Close Behind You!
No Drilling Or Punching Installation!
Are you always finding doors open to your rooms or exterior of your home? Tired of bugs and rodents sneaking in, or your warm air leaving your home because of your open doors?  Make any door an automatic closer with this genius device!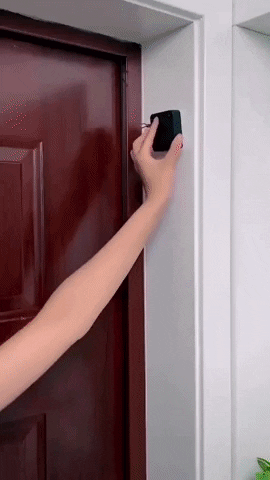 Save Money - help prevent drafts and conserve energy by ensuring that doors are closed properly.

Prevent Accidents and Injuries - by ensuring that doors are closed securely and cannot be easily pushed open.

Noise Reduction - The Doorman™ - Automatic Door Closer will help reduce noise throughout the house ensuring that doors are closed quietly and smoothly and preventing others from disrupting you.

Added Security - prevent vandalism and unauthorized entry by ensuring that doors are closed and locked securely.

Less Bugs and Rodents - helps ensure that doors are always closed properly, even if people forget to close them. This will prevent unwanted bug, rodents, or any other creatures from getting in your home unnecessarily without your knowledge.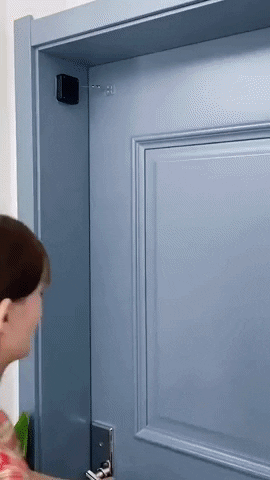 Click on "ADD TO CART" NOW While it's still in stock! Offer available while supplies last.



Package includes:
1 x The Doorman™ - Automatic Door Closer
Customer support:
If you have any inquiries either before or after purchase, reach out to us at support@traditionmodern.com. We are happy to assist you at any time!
All orders have a 30-day money-back guarantee.