---
Say Goodbye to Cellulite, Hello to Confidence!
Are You Ready to Revolutionize Your Weight Loss Journey? Are You Tired of Stubborn Cellulite and Want to Achieve a Slimmer, More Toned Body? Discover How Our TightFit Can Help You!
Benefits
1. Reduces cellulite
TightFit- Fat and Cellulite Burner targets stubborn fat cells, helping to reduce the appearance of cellulite on the body.
2. Promotes weight loss
By targeting fat cells and breaking them down, the ultrasonic cavitation machine can help you lose weight in targeted areas.
3. Increases blood circulation
The massage function of the machine can help increase blood circulation, which can have a positive effect on the overall health of your body.
4. Relieves muscle tension
The massage function of the machine can help relieve muscle tension and soreness, making it a great tool for athletes or those who suffer from muscle pain.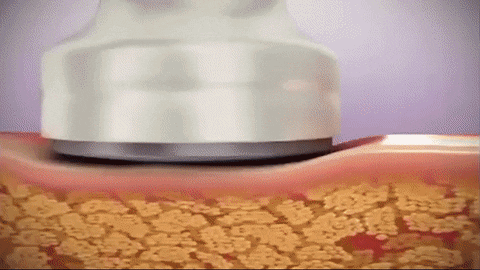 Feature
Material: ABS & TPR
Item Type: Massage & Relaxation
Click "ADD TO CART" NOW While it's still in stock! Offer available while supplies last.



Package includes:

1 TightFit


Customer support:



If you have any inquiries either before or after purchase, reach out to us at support@traditionmodern.com. We are happy to assist you at any time!
All orders have a 30-day money-back guarantee.
Very satisfied with the product. Top
I'm just going to start using it, but it looks very good quality