---
A Hygienic and Convenient Option for Kids on the Move!!
Are you tired of dealing with dirty and unsanitary public restrooms while on the go with your child? Are you looking for an easy-to-clean and durable portable toilet for your child? This product is perfect for you!!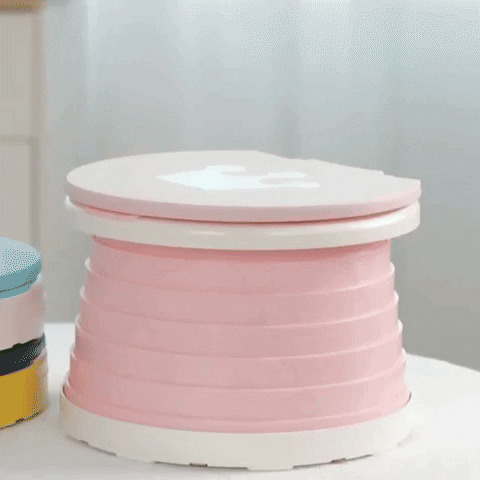 Benefits
Convenient for travel: The portable and collapsible design of our toddler toilet makes it perfect for travel. Whether you're going on vacation or just need a potty solution for day trips, this toilet is easy to take with you wherever you go.

Easy to clean: The built-in potty seat and removable bowl make cleaning this toilet a breeze. Simply remove the bowl and clean with soap and water, or toss in the dishwasher for a quick and easy clean.

Fits with Potty Training: The toilet is designed for toddlers, it's the perfect height for them and the built-in potty seat makes it easy for them to use and feel comfortable. This can help parents to make potty training easier for their children.

Collapsible for space-saving storage: The collapsible design of our toilet is perfect for small spaces. When not in use, it can be easily folded and stored in a closet, or under the bed. This can save a lot of space and make it easy to store it when not in use.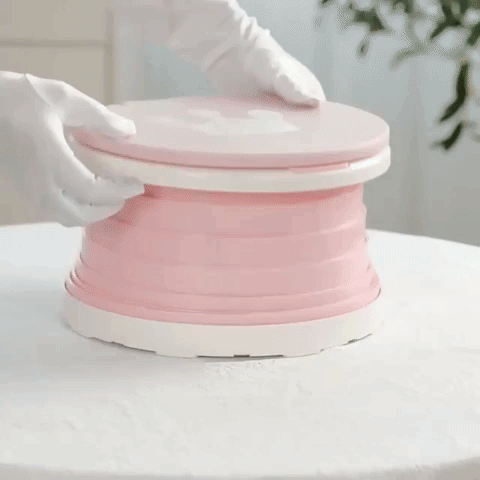 Feature
Feature:Baby Toilet
Material: pp
Size: 6.7" x 9.5 when fully extended
2" wide when collapsed
Load weight: Will hold a toddler up to 88lbs
Click on "ADD TO CART" NOW While it's still in stock! Offer available while supplies last.



Package includes:

1 x Portable Toddler Toilet


Customer support:


If you have any inquiries either before or after purchase, reach out to us at support@traditionmodern.com. We are happy to assist you at any time!
All orders have a 30-day money back guarantee.
Toilet Train™ - Portable Toddler Toilet