---
Say Goodbye to Chemical Sprays with this Non-Toxic Mosquito Killer!
Tired of waking up covered in mosquito bites? Want a non-toxic solution to repel them? Check out our Ultrasonic Mosquito Repellant!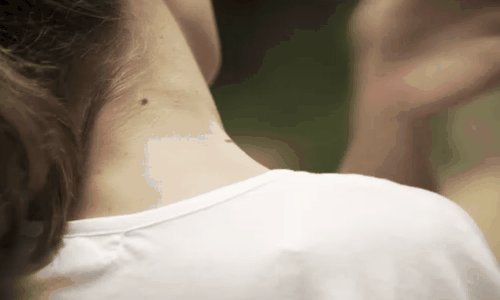 Benefits
1. Effective Mosquito Control
The ultrasonic waves emitted by the device are designed to repel mosquitoes, preventing them from biting and bothering you while you sleep.
2. Non-Toxic
Unlike traditional mosquito repellents that contain chemicals, the ultrasonic mosquito killer is a non-toxic solution to mosquito control. It is safe for both humans and pets.
3. Energy Efficient
The device uses minimal energy to operate, making it a cost-effective solution for mosquito control.
4. LED Sleeping Light
The device also comes with an LED sleeping light, which can provide a soft, ambient glow in your bedroom, creating a relaxing atmosphere for you to sleep in.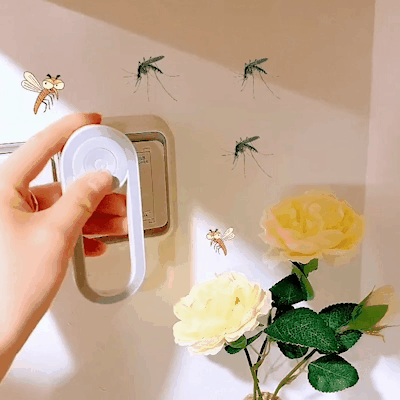 Feature
Voltage: 90V~240V
Rated frequency: 50/60 HZ
Power: ≤1W
Material: ABS-A1 brand new flame-retardant plastic
Click on "ADD TO CART" NOW While it's still in stock! Offer available while supplies last.



Package includes:

1 Ultrasonic Mosquito Repellant


Customer support:


If you have any inquiries either before or after purchase, reach out to us at support@traditionmodern.com. We are happy to assist you at any time!
All orders have a 30-day money-back guarantee.