---
Protect Your Bike with the Durable WallRider!!
Looking for a space-saving way to store your bike?Want a durable and long-lasting solution for bike storage?

Benefits
1.Space Saving
The wall hook holder allows you to store your bicycle vertically, freeing up floor space in your home or garage.
2.Protects Bike
By hanging your bike on a wall hook, you reduce the risk of damage from accidental bumps and scratches.
3.Organizes Space
Using wall hooks to store bikes helps to organize your space, giving it a more tidy and neat appearance.
4.Durable
Made from sturdy materials, a wall hook holder can support the weight of even heavy bicycles and resist wear and tear over time.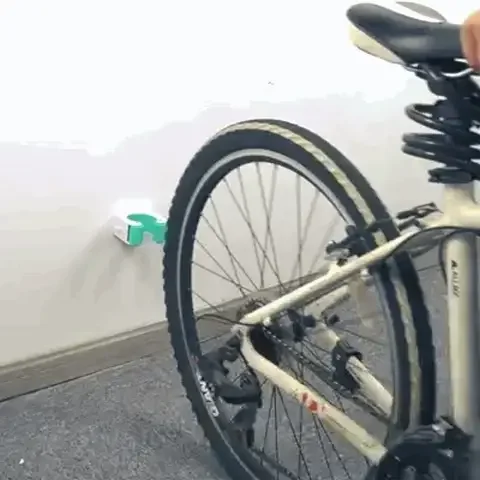 Feature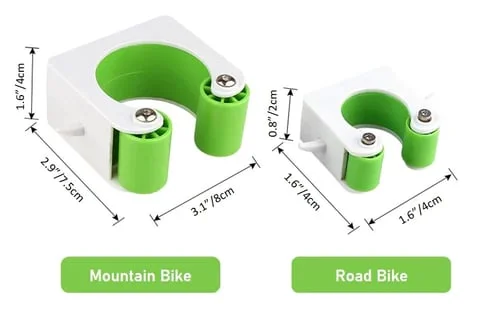 Click on "ADD TO CART" NOW While it's still in stock! Offer available while supplies last.


Package includes:
1 WallRider
Customer support:
If you have any inquiries either before or after purchase, reach out to us at support@traditionmodern.com. We are happy to assist you at any time!
All orders have a 30-day money back guarantee.